DDI – CORE 3 Fall Toronto: Atraumatic Extraction & Bone Grafting
Nobel Biocare Canada Inc , Richmond Hill
Course duration
Start date: 15 Nov 2019
End date: 17 Nov 2019
course overview
CORE 3 OVERVIEW
This course is designed to provide dentists with the necessary knowledge and skills to properly extract teeth atraumatically, and then provide general bone grafting procedures. Emphasis is placed on comprehensive knowledge of both the scientific theory and practical procedures for preserving bone during extractions, as well as understanding how to treat each specific socket with various bone grafting techniques. Equipment, materials and techniques used for these purposes will be discussed. The other main focus of the course is for doctors to become knowledgeable and proficient with general ridge augmentation bone grafting as well as socket bone grafting which will allow the participants to treat the majority of simple cases without additional training. Discussions of various grafting materials will be emphasized.
ddidental.com
Read more
course details
Course level: Fundamental courses
Language: English
Course duration (days): 3
CE credits: 30
Course fee:
Max. participants: 25
speakers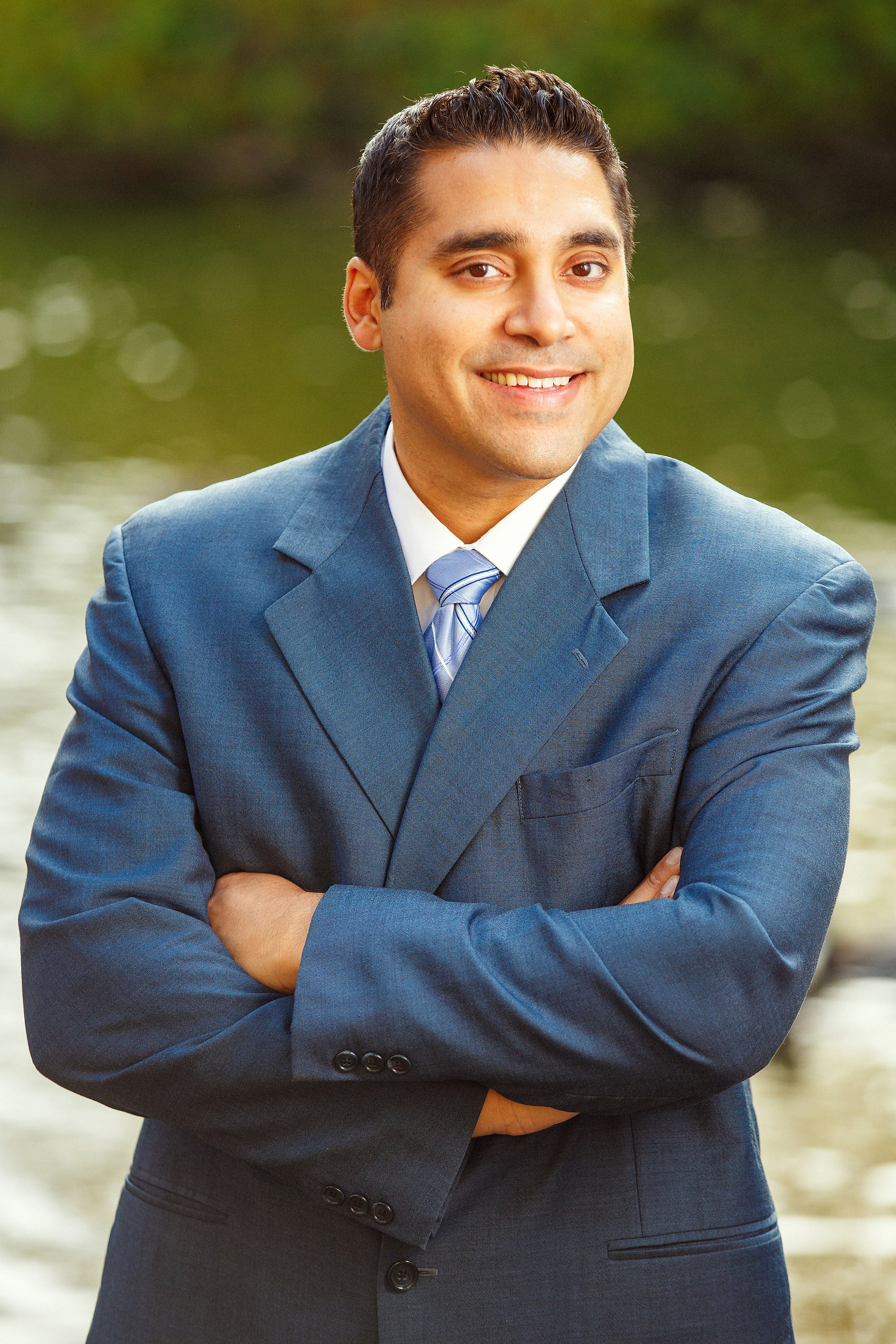 Bobby Birdi
Dr. Birdi received his dental degree from the University of Saskatchewan and his post-graduate specialty training in both periodontics and prosthodontics from the University of Minnesota. He is a Fellow and Examiner for the Royal College of Dentists of Canada and a Diplomate of both the American Board of Periodontology and the American Board of Prosthodontics. Dr. Birdi is one of the very few board certified dual specialists in periodontics and prosthodontics in North America. He is also a member of the American Academy of Implant Dentistry, the International Congress of Oral Implantologists, the Academy of Osseointegration, and a member of the American Academy of Periodontology. He is a reviewer for the Journal of Oral Implantology, Clinical Advances in Periodontics, and the International Journal of Oral & Maxillofacial Implants (JOMI). Dr. Birdi presently the co-director of the Pacific Institute for Advanced Dental Education located in Vancouver, Canada, which is a learning centre for his fellow dentists. He is also currently practicing at the BC Perio Dental Health & Implant Centres in Vancouver. His practice focuses on comprehensive periodontal and prosthetic treatment with a major focus on esthetics and implant dentistry.
View more
Course duration
Start date: 15 Nov 2019
End date: 17 Nov 2019
contact details
If you have any questions regarding this course, please contact us using the following details:
Nobel Biocare Canada Inc
9133 Leslie Street, Unit 100
Ontario
Richmond Hill, L4B 4N1
Get directions