All-on-4® Treatment Concept - Implant Solution Cadaver Course
4M Institute , Long Beach
Course duration
Start date: Oct 9, 2020
End date: Oct 11, 2020
course overview
Three days of hands-on/live surgery including Cadaver Lab hands-on.
Three days of hands on/live surgery. You will acquire the skills necessary to execute $20,000 – $50,000 cases. In addition to the clinical, you will learn powerful marketing strategies. You will learn about PPC, Brand Marketing, Social Media Marketing, Financing and how to bring in profitable cases which lead to large returns. Transform your practice while transforming lives.
Read more
course details
Course level: Fundamental courses
Language: English
Course duration (days): 3
CE credits: 22
Course fee:
Max. participants: 15
speakers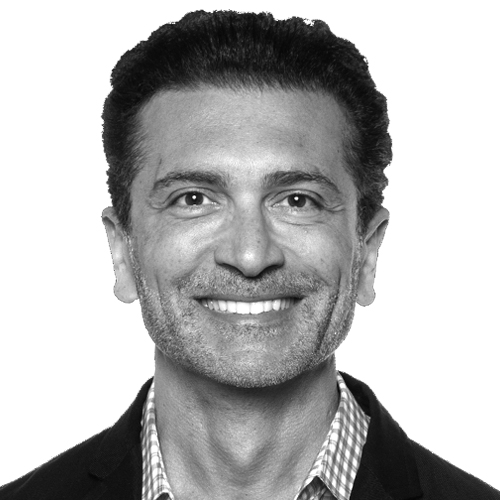 Sean S. Mohtashami
Dr. Sean is the founder of 4M Institute and is both a pioneer and a leading expert specializing in dental implant solutions. Dr. Sean owns and operates several practices and opened 4M Institute to offer a much needed dental training institute, dedicated to teaching dentists not only clinical and lab training, but also marketing, sales, and leadership. With extensive hands-on training of his own, Dr. Sean understands the power of post-graduate training to take a practice to the next level. He created the state-of-the-art facility with the most advanced technology and top-of-the-line equipment to ensure students have the most cutting edge tools at their fingertips. Dr. Sean is a master at vetting out potential patients in a fast growing massive market, and is able to seamlessly transfer that knowledge to dentists in his courses helping them to acquire the skills necessary to complete $20,000 – $50,000 cases. In addition to training at 4M Institute, Dr. Sean lectures around the globe and is currently working on a development deal for a reality based TV show with an established LA based entertainment company. 4M Institute's World Headquarters is home to the Institute as well as one of Dr. Sean's leading dental implant practices, 4M Dental Implant Center.
View more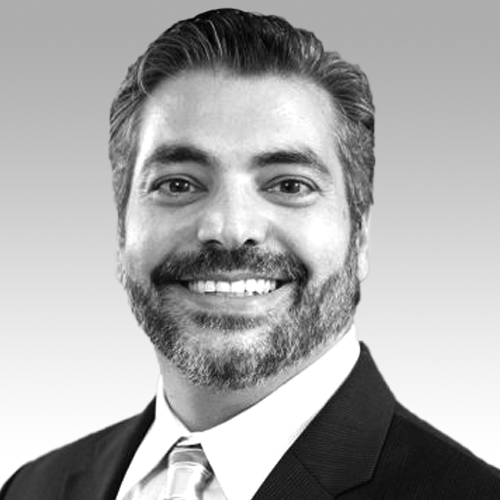 Ben Javid
Dr. Javid is an accomplished Prosthodontist and Lead Educator at 4M Institute, who has completed over 2500 full-arch restorations to date. He has also published research in the area of full-arch treatment. His work has been featured on the television program, "The Doctors" and on an upcoming show that is in development. He lectures both nationally and internationally and holds several state licenses as well as the Commonwealth of the Bahamas. Dr. Javid's passion for his work and explanatory style contribute to his ability to both lecture and mentor. Dr. Javid received his dental degree from the University of Missouri – Kansas City. He received his certificate in Prosthodontics from the University of Florida and he later served as a clinical associate professor at the University.
View more
Course duration
Start date: Oct 9, 2020
End date: Oct 11, 2020
contact details
If you have any questions regarding this course, please contact us using the following details:
4M Institute
3918 Long Beach Blvd #200
California
Long Beach, 90807
Get directions