Star Dental Institute: Live Implant Placement Continuum
Star Dental , Colorado Springs
Course duration
Start date: Dec 2, 2020
End date: Dec 4, 2020
course overview
Course objectives
Treatment planning using CBCT technology
Implant placement in the edentulous arch
Basic surgical protocol for overdenture implant patient
Course applicant requirements
Applicants should be licensed, insured, and have a current full-privileged dental license from any US state. A Colorado-issued temporary license shall be obtained through Star Dental Implant Training and the Department of Regulated Agencies (DORA) Colorado. Star Dental Institute shall provide the patients, assistants to work with each doctor, physical plant, and consumables. Drs. Gary and Kevin Moore will follow all patients for post-operative issues.
Read more
course details
Course level: Fundamental courses
Language: English
Course duration (days): 3
CE credits: 30
Course fee:
Max. participants: 10
speakers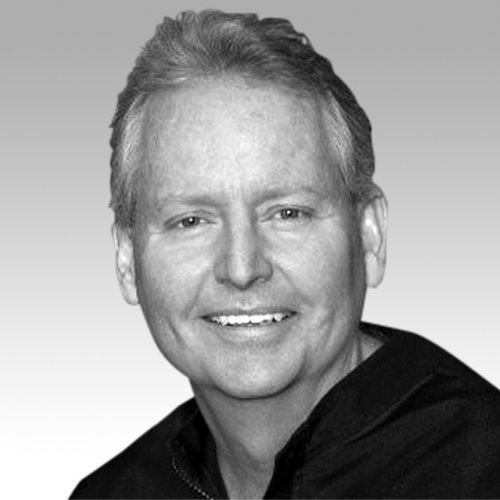 Gary Moore
Dr. Gary Moore graduated from Loma Linda University, School of Dentistry. During his 30-plus years as a dentist, he has started 10 dental practices throughout the Pacific and Northwest region. He has completed hundreds of continuing education hours, and for several years he was a faculty member and taught at Loma Linda University School of Dentistry. Dr. Moore is a member of the Academy of General Dentistry.
View more
Course duration
Start date: Dec 2, 2020
End date: Dec 4, 2020
contact details
If you have any questions regarding this course, please contact us using the following details:
Star Dental
600 S 21ST ST Unit 120
Colorado
Colorado Springs, 80904-3763
Get directions