Essential Implant Care for Hygienists
Devonshire House Dental Laboratory , Cambridge
Course duration
Start date: 6 Nov 2019
End date: 6 Nov 2019
course overview
A course for Hygienists: Successfully coach your patients to be confident in implant aftercare
This interactive course is designed for Hygienists to be able to provide patients with implant cleaning techniques across a range of implant prostheses. Learn about the various types of implants which may need different home care and require specific implant cleansing products to make cleaning easier. The opportunity to practice cleaning patients' implants with assistance from Devonshire House Hygienists coupled with a small teaching group, provides an interactive hands-on course with the chance to ask questions as they arise.
Aims & Objectives:
Understand the cleaning demands of implants and super structures.
Understand the difference between the maintenance of single implants, bridges and All-On-4 and implant retained dentures.
Understand the progression of the disease process around implants.
Identify difficult cleaning situations,
Successfully coach patients to be confident in implant aftercare.
Select the correct cleaning aids for implant prostheses.
Understand the need for a flexible approach by hygienists.
Features:
Learn about specific implant cleaning products which make cleaning easier.
Practice cleaning patients' implants with assistance from Devonshire House Hygienists video of All-On-4 surgery.
Read more
course details
Course level: Fundamental courses
Language: English
Course duration (days): 1
CE credits: 5
Course fee:
Max. participants: 6
speakers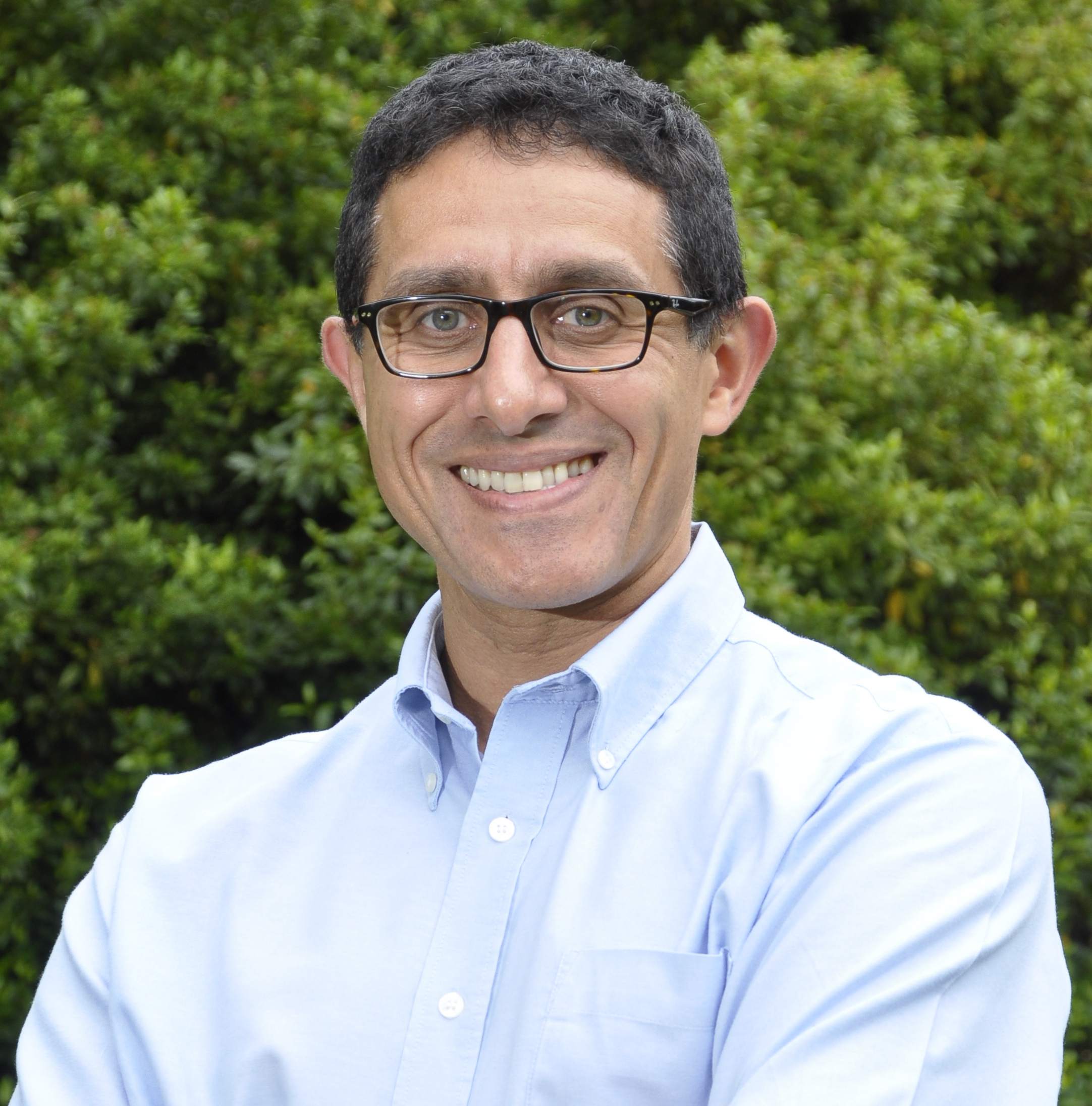 Wail Girgis
Wail is a Prosthodontist and Partner at Devonshire House, a Specialist Practice in Cambridge, and an Implantology lecturer and examiner. As a Specialist Prosthodontist at Devonshire House, Wail and the team place over 800 implants a year. Wail also provides general dental care for a broad patient base and is especially skilled in the replacement of missing teeth, the restoration of natural teeth and in complicated and simple restorations of the whole mouth. Wail has recently introduced a comprehensive education programme offering dental professionals a range of short and long courses in many aspects of dentistry. Having trained at King's College Hospital Dental School, Wail went on to complete an MSc degree in Conservative Dentistry at the Eastman Dental Hospital and joined Devonshire House in 1998. He is a lecturer and examiner in implant dentistry at the Eastman Dental Institute and a lecturer and member of the International Team for Implantology (ITI). He has a wealth of experience in practice, education and offers a mentoring service to dentists at any stage of their career.
View more
Course duration
Start date: 6 Nov 2019
End date: 6 Nov 2019
contact details
If you have any questions regarding this course, please contact us using the following details:
Devonshire House Dental Laboratory
Cambridge Road
Cambridge, CB22 3GN
Get directions