Komplikationer med dentala implantat -hur man behandlar och förebygger
Tandvårdshögskolan , MALMÖ
Course duration
Start date: Sep 10, 2019
End date: Sep 10, 2019
course overview
Välkommen till en fullspäckad dag där du får svar på utmanande frågor inom implantatbehandling.
Kursupplägget bygger på ett stort antal patientfall där man i interaktiv form, tillsammans med deltagarna, diskuterar hur och varför vissa problem har uppstått för att avslutningsvis komma fram till lösningar. Du får även kliniska tips för att kunna undvika eller lösa uppkomna komplicerade situationer.

Du får gärna ta med egna patientfall att diskutera.

 
Read more
course details
Course level: Level 1: Fundamental courses
Language: Swedish
Course duration (days): 1
CE credits: No
Course fee:
Max. participants: 18
speakers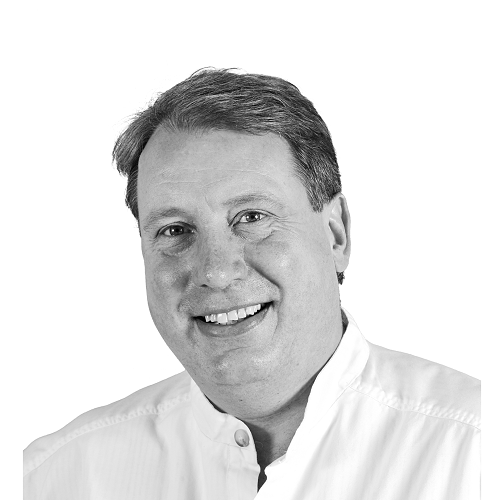 Dr Göran Urde received his dental degree from Faculty of Odontology, Karolinska Institute, Stockholm, Sweden in 1979, and became a dental surgeon the same year. Dr Urde has held different positions in the implant dentistry field from; faculty appointments at the Karolinska Institute; Brånemark Clinic at University of Gothenburg in Sweden; Honorary Dental Surgeon, Eastman Dental Hospital, London, Honorary Tutor, United Medical & Dental Schools of Guy's & St. Thomas's Hospitals, London, UK; During the last decade Dr Urde has been a partner and a consultant at Copenhagen Implant Centre, Danmark a specialist clinic specialising in Oral & Maxillofacial surgery and implant treatments. Dr Urde has also been a clinical advisor for innovative and modern quality implant systems. During 2008-2012 he was prosthetically responsible for the Diploma in Implantology program at European University College of postgraduate dentistry in Dubai, accredited by UAE, Ministry of Higher Education and Scientific Research, this in collaboration with Gothenburg & Malmö University, Sweden. Since 2011 he holds a position as Ass. Professor Department of Prosthodontics and Program Director Postgraduate Education at Faculty of Odontology, University of Malmö: and hold postgraduate trainings at institute in Manchester and London a 2-year programs in dental implants. Dr Urde has broad international experience as educator lecture on Implants and implant related topics as well in Practice Management.
View more
Docent Jonas Peter Becktor, tandläkarexamen 1988 på Käftis i Malmö och specialistexamen i käkkirurgi 2001 på Halmstad Regionsjukhus. 2006, försvarade han sin doktorsavhandling vid Sahlgrenska akademin, Institutionen för biomaterial, Göteborgs universitet. Becktor har arbetat som forskare och gästprofessor/kliniker vid på Loma Linda University och Mayo Clinic i USA. Becktor har haft anställning som overtandlæge vid klinik for Kæbekirurgi, Rigshospitalet, Köpenhamns universitet. Becktor är sedan 2012, avdelningsföreståndare, klinikchef och docent vid avdelning för käkkirurgi och oral medicin på Odontologiska fakulteten, Malmö Universitet. Becktors huvudforskningsintresse är avancerad implantatkirurgi inklusive bentransplantationsmetoder.
View more
Course duration
Start date: Sep 10, 2019
End date: Sep 10, 2019
contact details
If you have any questions regarding this course, please contact us using the following details: