Introduction to implant surgery and prosthodontics - single tooth replacement
Nobel Biocare Training & Education , Macquarie Park
Course duration
Start date: 13/09/2019
End date: 15/09/2019
course overview
This intensive 3-day evidence-based foundation program has been convened by Adjunct Associate Professor Richard Chan since 1994. It has introduced over 1000 general practitioners as well as specialist clinicians to implant dentistry. This program is now structured to introduce the clinician to the surgical and prosthodontic aspects of implant therapy through lectures, demonstrations, and hands-on workshops. The focus will be on the surgical and prosthodontic management of healed single tooth sites.
Under supervision by highly experienced implant surgeons and prosthodontists, participants will place and restore implants in soft tissue bone models in a simulated clinical environment with manikins and custom-made surgical guides using the full range of implant equipment and instrumentation. It will give the clinician insight into the surgical and restorative requirements and difficulties in each field. This better understanding serves to promote improved coordination and respect between the various team members leading ultimately to a more predictable clinical outcome.
Course objectives
On completion of the program, the participant will be familiar with the components and techniques necessary to complete the surgical and prosthodontic phases of single tooth implant cases in healed sites.
Read more
course details
Course level: Fundamental courses
Language: English
Course duration (days): 3
CE credits: 21
Course fee:
Max. participants: 20
speakers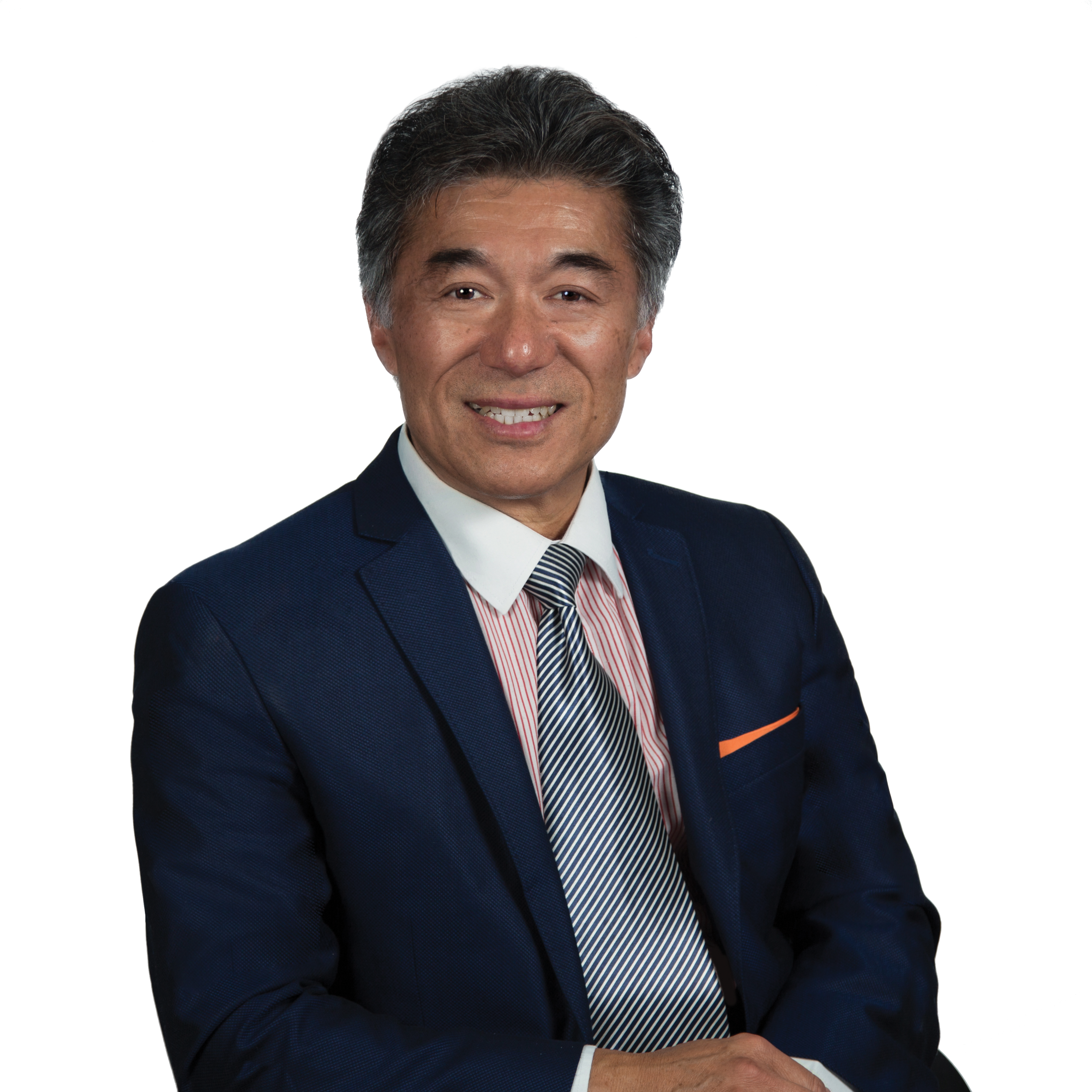 Richard Chan
A/Prof Chan graduated from the University of Sydney and completed his Master of Dental Surgery in 1983. He is a Fellow of the Royal Australasian College of Dental Surgeons and was also a fellow of the College of Dental Surgeons Hong Kong (Prosthodontics), Hong Kong Academy of Medicine (Dental Surgery), Pierre Fauchard Academy and the International College of Dentists. He has practiced implant dentistry since the mid-1980's and has published in international and Australian journals and has lectured extensively on restorative dentistry, implant surgery/GBR and prosthodontics in Australia, New Zealand, and South-east Asia. He is an Associate Professor in Oral Rehabilitation and is on the faculty for Doctor of Clinical Dentistry (Prosthodontics) and Program Director of Graduate Diploma in Clinical Dentistry (Oral Implants) at the University of Sydney. He is also an Honorary Associate Professor (Oral Rehabilitation) at the University of Hong Kong. He was a past President of the Australasian Osseointegration Society (NSW) Inc. and was in full time referral practice in Sydney limited to implant surgery and Prosthodontics.
View more
Course duration
Start date: 13/09/2019
End date: 15/09/2019
contact details
If you have any questions regarding this course, please contact us using the following details:
Nobel Biocare Training & Education
Level 4/7 Eden Park Drive
New South Wales
Macquarie Park, 2113
Get directions