gIDE Master Clinician Program in Implant Dentistry_Session 3
Nobel Biocare Training & Education , Macquarie Park
Course duration
Start date: 18/07/2019
End date: 21/07/2019
course overview
Course overview
These one-year courses consist of cutting-edge lectures, hands-on sessions, live patient procedures, case reviews and web-based learning modules presented by a global faculty of implant and esthetic master clinicians. The curriculum contains the surgical and restorative topics important to today's practitioner. All courses are presented in a small classroom size to ensure maximum learning outcome. These programs are aimed at clinicians who are competent at foundational oral surgery and want to incorporate surgical and prosthetic implant dentistry into clinical practice, covering from foundational to complex cases. Upon completion, participants will receive a certificate for the gIDE Institute and Loma Linda University.

Other sessions include
Session IV: September 23-27, 2019 in Los Angeles, USA

The price is for all four sessions, please get in touch with the course provider regarding further questions.
Read more
course details
Course level: Advanced courses
Language: English
Course duration (days): 4
CE credits: 13
Course fee:
Max. participants: 26
speakers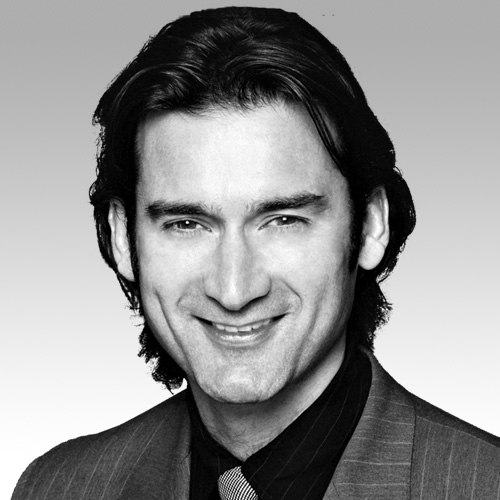 Sascha Jovanovic
Dr. Sascha A. Jovanovic, was formally trained in periodontics at the UCLA School of Dentistry; in implant dentistry at Loma Linda University; and in prosthodontics at University of Aachen, Germany. He holds a Master of Sciences degree in Oral Biology from UCLA; and is director and founder of the web-based Global Institute for Dental Education at www.gidedental.com. Dr. Jovanovic is presently the Associate Professor at Loma Linda University Implant program. He is the past-president of the European Association for Osseointegration (EAO). He has lectured extensively worldwide and has published over 70 articles and book chapters, and one textbook. Dr. Jovanovic maintains a private practice in Santa Monica, CA.
View more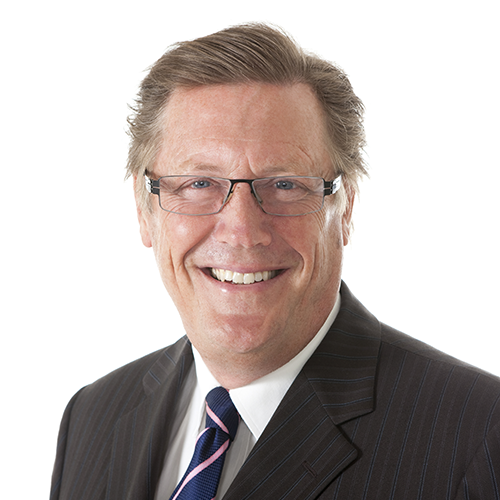 David Dunn
Dr David Dunn graduated from Sydney University with Honours in 1981. He is a Fellow by examination of the Royal Australian College of Dental Surgeons and is a member of the Pierre Fauchard Academy. Dr Dunn is a member of the international teaching faculty for gIDE/ULCA Master Program in Implant Dentistry. He was instrumental in the establishment of the Osseointegration Society of New South Wales (as inaugural Chairman), and later, The Australasian Osseointegration Society. Dr Dunn has an international reputation as a leader in the field of cosmetic and implant dentistry and regularly presents on the latest techniques and methods utilised in cosmetic and implant dental treatment in both Australia and overseas, including the 2016 NobelBiocare Global Symposium in NYC. He has published in numerous journals including the International Journal of Prosthetic Dentistry. Most recently, Dr Dunn has established his practice as a 'Centre for Digital Smile Design' following close collaboration with Brazilian Ceramist and Dentist, Dr Christian Coachman, creator of the 'Digital Smile Design' technique. Dr Dunn's practice, The Macquarie Street Centre, overlooking Sydney's Royal Botanic Gardens, is restricted to Prosthodontics, specialising in cosmetic and implant reconstruction.
View more
Course duration
Start date: 18/07/2019
End date: 21/07/2019
contact details
If you have any questions regarding this course, please contact us using the following details:
Nobel Biocare Training & Education
Level 4/7 Eden Park Drive
New South Wales
Macquarie Park, 2113
Get directions