Incorporating navigated implant placement into a practice-building digital work
Nobel Biocare Training Institute , Yorba Linda
Course duration
Start date: Jun 8, 2019
End date: Jun 8, 2019
course overview
Navigated technology has demonstrated the predictability of static guides without many of the challenges/limitations. 3D navigated implant placement offers much more than routine surgical accuracy and precision. The intuitive software interface makes planning rapid and simple. Patient-satisfying immediacy can then become a realistic routine option. The plan should also be used for education as it allows patients to see their specific condition and appreciate anatomic risks as a necessary prerequisite for informed consent. Just as importantly, demonstrating the technology to the patient is a great practice builder. Educated patients expect to see technology-driven practices and are more likely to gain confidence and place their trust in a progressive dental practice.
Surgical practices that rely on referrals can use the technology to plan every case as a team. Fewer unexpected outcomes and downstream challenges for the restoring dentist will strengthen the referral relationship. Adoption of a coordinated digital workflow can also maximize patient satisfaction through immediate loading with precisely matched TempShell provisional restorations and immediate, screw-retained provisionals with the Temporary Snap Abutment.
Navigated implant placement can make you a better surgeon. It can increase your referring dentists' satisfaction and comfort. The demonstrated digital workflow can increase patient confidence and satisfaction. You can also offer more services with immediacy to meet the desires of today's demanding patients. Navigated 3D placement will help to improve your ability to treat more patients better.
After this one-day course, the participant will understand...
– The workflow of 3D navigated implant placement from diagnostics through planning and surgical delivery. Included will be how to make any necessary adjustments to the plan even mid-surgery.
– Implant placement, even in immediate sites, can be accurate and precise with real-time feedback and tactile sensitivity maintained. This is critical in cases where bone density has to be monitored during the osteotomy when primary stability with immediate provisionalization is a goal.
– How the efficiency of navigated implant placement using X-Guide allows routine treatment of patients even on an immediate urgent/emergent basis.
– What prosthetically driven surgical planning can do to improve referral communication and satisfaction and strengthen the referral relationship while growing the practice.
– Additional aspects of the digital workflow that can be coordinated with X-Guide to simplify immediate provisionalization while maximizing quality.
– How to harness the power of DTX Studio software to plan 3D navigation cases, static guide cases, TempShell, and ultimately become the one source for your surgical and prosthetic planning and communication.
– How X-Guide can make you a better surgeon in a more successful practice.
Read more
course details
Course level: Advanced courses
Language: English
Course duration (days): 1
CE credits: 7
Course fee:
Max. participants: 15
speakers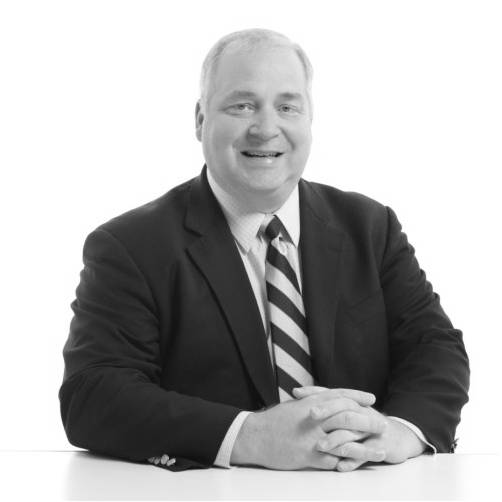 Ken Parrish
Dr. Kenneth Parrish received a dental degree from the University of Louisville School of Dentistry in 1989. He received an NIH Dentist-Scientist Fellowship and subsequently received his specialty training at the University of Iowa in Periodontics and a PhD in Microbiology. He is Certified by the American Board of Periodontology. Dr. Parrish was an Assistant Professor in the Department of Periodontics at the University of Kentucky College of Dentistry before receiving an appointment as the Head of the Section of Periodontics at the Cleveland Clinic Foundation and the primary surgeon in the Center for Implant Excellence. Dr. Parrish is currently in full-time private practice limited to Periodontics and Implant Surgery.
View more
Course duration
Start date: Jun 8, 2019
End date: Jun 8, 2019
contact details
If you have any questions regarding this course, please contact us using the following details:
Nobel Biocare Training Institute
22715 Savi Ranch Parkway
California
Yorba Linda, 92887
Get directions