Get into reality - digital workflow & live surgery!
Herning Implantat Center , Herning
Course duration
Start date: Nov 5, 2020
End date: Nov 5, 2020
course overview
Please note: Stated course fee, 7995 DKK, applys for teams of two

Follow the surgical team in a unique educational setting by participating in real life implant treatment at a clinic. Take the oppprtunity to participate over-the-shoulder of a surgeon. During a whole day you will follow the routines in a surgical practice. These experts are willing to share their experience with you and your team. The arrangement could be a custom-made program focusing on specific topics in lecture format, or watching the clinicians treat their own patients. 

All live surgery will be guided based on printed templates or navigated through X-Guide. A system that features a real time 3D Guidance of the drill position and anatomy. It's like GPS for your surgery!

The course will give you an insight into how the entire surgical team works together to give the highest standard of treatment to patients and at the same time work time efficiently. It's reality!

Program outline proposals
- Planning and treatment of the clinical cases
- Live implant surgery with X-Guide
- Extraction and immediate placement
- Sinus lift procedures
- Bone agumentation
- All-on-4 treatment concept
- Use of NobelActive in standard and advanced cases 

Patient cases may differ from course to course. 
Read more
course details
Course level: Advanced courses
Language: English
Course duration (days): 1
CE credits: 7h documented education approved by Dansk Tandlaegeforening
Course fee:
Max. participants: 15
speakers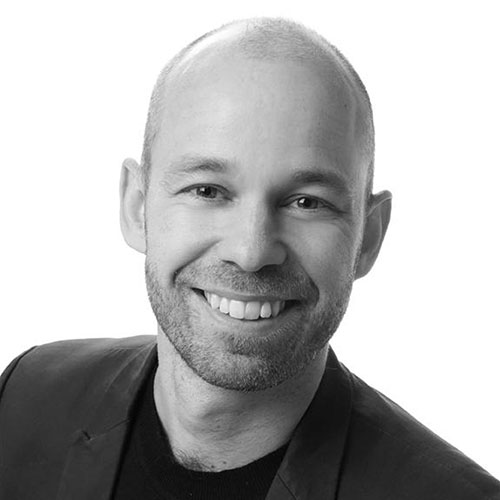 Simon Kold
Tandlæge Simon Kold er uddannet fra Århus Tandlægeskole 2001. Han har siden 2006 været indehavere af Herning Implantat Center. Herning Implantat Center er henvisningsklinik i kirurgi og implantologi. Klinikken har gennem de seneste 10 år anvendt guided kirurgi. Siden 2011 har de beta-testet innovative digitale produkter og workflows ved at kombinere intra-orale scans og CBCT. Simon forelæser internationalt i emnerne Guided kirurgi, CADCAM teknologi, immediat implantatbehandling og metoder til at simplificere implantatbehandlinger.
View more
Course duration
Start date: Nov 5, 2020
End date: Nov 5, 2020
contact details
If you have any questions regarding this course, please contact us using the following details: