Masterclass Immediate Restoration
Michiel Wouters Tandtechniek B.V. , ROSMALEN
Course duration
Start date: Feb 7, 2020
End date: Feb 8, 2020
course overview
Programma:Vrijdag
12.00 uur Ontvangst met lunch
12.30 uur Aanvang cursus
Biologische aspecten die een rol spelen bij het design van een (front)kroon op een immediaat geplaatst implantaat
Materiaaltechnische aspecten die een rol spelen bij het design en vervaardigen van een (front)kroon op een immediaat geplaatst implantaat
18.30 uur Aansluitend diner aangeboden door Nobel Biocare (restaurant 't Keerhuys, reeds gereserveerd)
Zaterdag
08.30 - 17.00 uur
Hands-on:
Ontwerpen Emergence Profile
Partiële kroon van (pers)keramiek maken
Definitieve frontkroon vervaardigen op een origineel model van een patiëntencasus uit de praktijk
Deze cursus is geschikt voor porceleintandtechnici die reeds ervaring hebben.
Read more
course details
Course level: Advanced courses
Language: Dutch
Course duration (days): 2
Course fee:
Max. participants: 8
speakers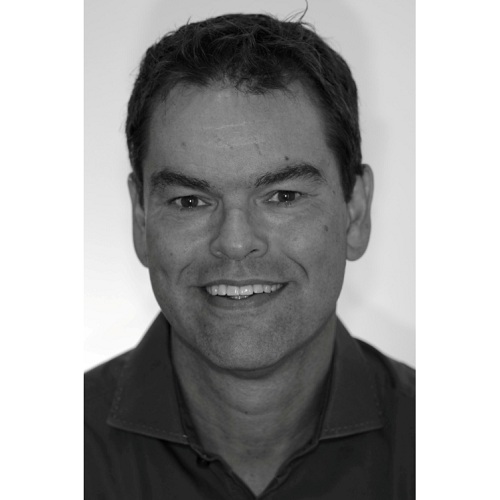 M.B.M. Wouters
Dr. Michiel Wouters started his career as a dental technician at the Instituut Vakopleiding Tandtechniek in Utrecht, Netherlands, in 1985. From 1988 to 1993 he worked at a laboratory in Brussels, Belgium, where he took his skills and knowledge to the next level. In 1993 he acquired a position in s'Hertogenbosch in the Netherlands and was given the opportunity to take over a laboratory in 2001. Since then, he has specialized in complex implant restorations and esthetics. He is a NobelProcera Beta-tester, an active member of NobelBiocare's advisory board and he is also a widely acknowledged expert in full ceramics. His focus has always been raising the level of the team approach as well as mastering applied materials and innovations. Michiel regularly gives lectures on all aspects of esthetical dentistry and implantology, all with the aim of sharing his knowledge and inspiring others.
View more
Course duration
Start date: Feb 7, 2020
End date: Feb 8, 2020
contact details
If you have any questions regarding this course, please contact us using the following details:
Michiel Wouters Tandtechniek B.V.
Verlengde van Meeuwenstraat 1
ROSMALEN, 5243 TE
Get directions