Roadmap to predictability
Implantologie Den Haag , DEN HAAG
Course duration
Start date: Oct 11, 2019
End date: Oct 12, 2019
course overview
Immediate replacement in team approach
Immediate replacement helps shorten the treatment time, it prevents marginal bone loss and has a much higher acceptation rate for your patients. The aim of this course is to train clinicians together with their dental technician in the immediate tooth replacement protocol. Edith and Tristan will guide you through this journey based on literature, cases and live-surgery. Digital treatment planning and the prosthetic rehabilitation (temporary and final) are also covered during this 2-day course.

After 3 months and 6 months, the course participants will meet again in 's-Hertogenbosch to present their own cases. After having presented a succesful case, they become an official "meteendoor!" centre.

The course fee is € 1.950 p.p. (incl. tax) for clinicians and € 1.350 (incl. tax) for the dental technician.
Hotel, dinner and meals are included in the course fee, as well as extra course days after a few months and support in the meantime.
Depending on the residence of the participants, the course location can be changed to 's-Hertogenbosch.
Read more
course details
Course level: Advanced courses
Language: English
Course duration (days): 2
CE credits: KRT punten
Course fee:
Max. participants: 16
speakers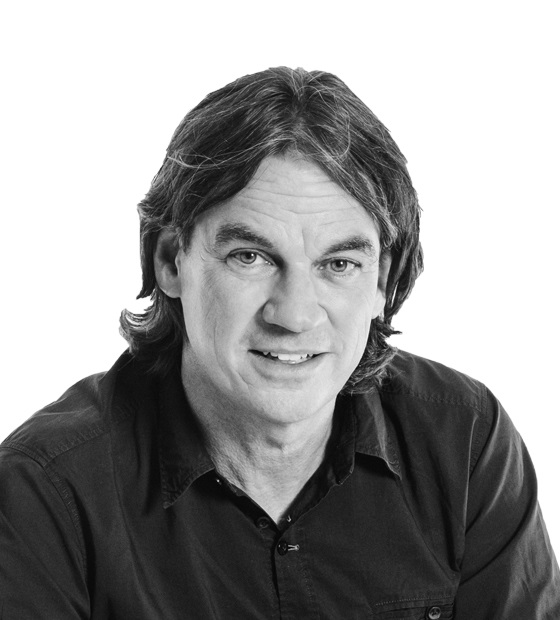 Dr. Tristan Staas graduated from the University of Utrecht in the Netherlands in 1988. Together with his wife who is also a dentist, they founded Staas and Bergmans Zorgvooruwmond in 1990, a practice for general dentistry and a clinic for esthetic dentistry and implantology in 's-Hertogenbosch. In 2012 they founded a second office, Staas and Bergmans Expertisevooruwmond, a partnership clinic consisting of various dental specialists working as a team treating patients needing complex therapy. Tristan has focused his practice and teaching interests on immediate implant placement in the esthetic zone and collaborates with other clinicians working together in their practices in the Netherlands. He provides instruction to colleagues on immediate replacements, esthetic solutions and the use of 3D technics, and performs research on these procedures and long-term outcomes in cooperation with Radboud University Nijmegen and UMG, the University of Groningen.
View more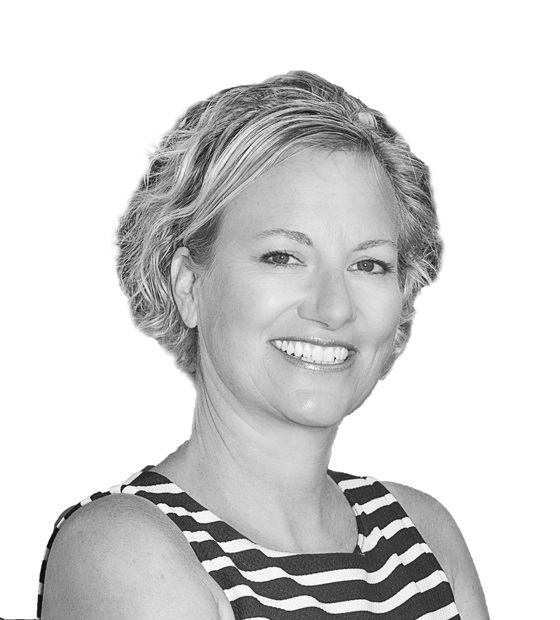 E. Groenendijk
Ms. Edith Groenendijk (°1965) has years of clinical and scientific experience with reference to Oral Implantology. In 1989, she graduated as a Dentist at the Catholic University Nijmegen (the Netherlands). After working in her general practice at The Hague, for ten years, where she was mainly involved in Periodontics, total rehabilitation and the creation of supra-structures onto implants, she successfully finished the three-year post-academic training to become a Dentist-Implantologist at the ACTA. In December 2000, Edith Groenendijk obtained her Certificate of Master of Science, with reference to Oral Implantology. In January 2002 then, she opened her referring practice in Implantology at The Hague. She is currently involved to the full extent in Implantology: varying from pre-implantology surgery, like carrying out sinus floor elevations and corrective jaw surgery, to implanting and constructing supra-structures onto implants. At this, a wide range of indications is involved: from solitary (front) replacements to total bridges (done in 1 day). Besides a number of articles in Dutch specialist literature, in 2004, Clinical Oral Implant Research published a scientific article by Groenendijk et al. In order to keep her colleagues updated on the actual possibilities through Implantology, Edith Groenendijk performs live surgery, and she also gives lectures and workshops with reference to Oral Implantology.
View more
Course duration
Start date: Oct 11, 2019
End date: Oct 12, 2019
contact details
If you have any questions regarding this course, please contact us using the following details:
Implantologie Den Haag
Danckertsstraat 2
DEN HAAG, 2517 TH
Get directions