Succesvol met een Glimlach 2019
Course duration
Start date: May 8, 2019
End date: May 8, 2019
course overview
U bent van harte uitgenodigd voor wederom een leerzame editie van Succesvol met een Glimlach!
We presenteren u graag 2 klinische voordrachten gericht naar u als tandtechnicus: 
Onze sprekers belichten de volgende
thema's
:
Technische factoren & materialen voor duurzame prothetiek
De opwindende nieuwe wereld van digitalisering
Programma's voor een grotere voorspelbaarheid, nauwkeurigheid, snelheid en ontwerpkwaliteit
Geavanceerde CAD/CAM technologieën (incl. werken met 3D-geprinte modellen)
Communicatie tussen behandelaar en laboratoria
Prothetische implantaatplanning als fundering voor een geslaagde behandeling
De rol van u als lab in deze interdisciplinaire planning
Programma:
18:00 - Ontvangst met walking dinner & welkomstwoord
19:15 - Voordracht  Dr. Wouter Kalk
20:15 - Voordracht  Luc Rutten
21:00 - Borrel met hapjes 
Sprekers:
L. Rutten & Dr. W. Kalk
Datum:
08 mei 2019
Locatie:
Maarssen, Nederland 
De toegang is gratis, maar schrijf u tijdig in, want vol is vol! 
Voor dit evenement kunt u 2 KRT-punten, 2 KRTP-punten, KTT klasse 2 punten ontvangen.
Read more
course details
Course level: Advanced courses
Language: Dutch
Course duration (days): 1
CE credits: 2 KRT-punten, 2 KRTP-punten, KTT klasse 2
Course fee:
Max. participants: 150
speakers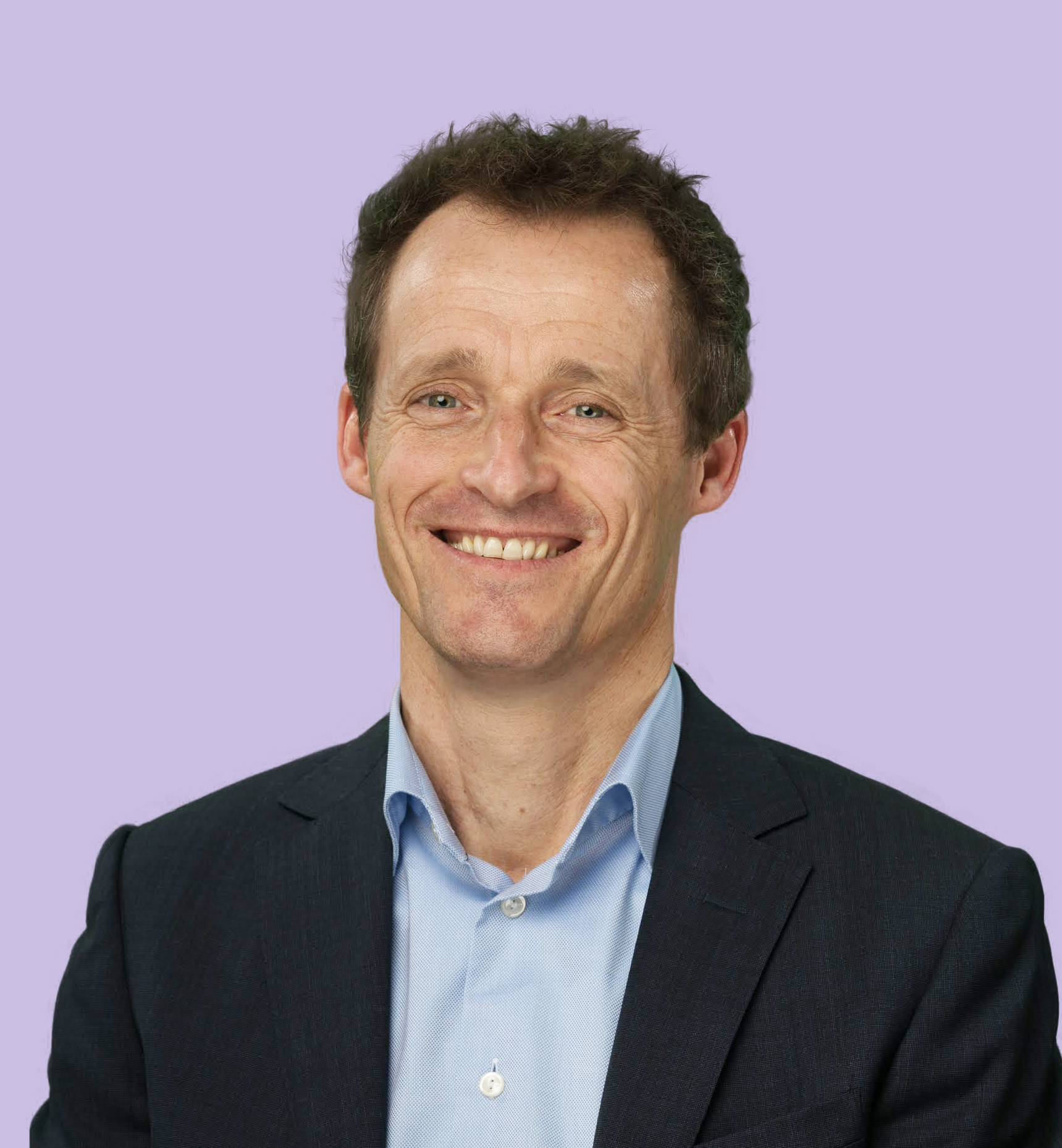 Wouter Kalk
W.I. Kalk, MD DDS PhD Wouter Kalk (1971) is registered as Oral and Maxillofacial Surgeon since 2005. He studied medicine from 1989-1995 and dentistry from 1997-2001. During the period between these studies, he was employed as medical officer at the Dutch Royal Navy. He defended his thesis in 2001 after clinical research on the oral component of Sjögren' syndrome. Also in implantology, he has published a variety of scientific papers. He holds practice in Tjongerschans hospital in Heerenveen since 2006. He has been assigned for over a decade as medical advisor for the Dutch association of Sjögren patients, regarding oral issues. As regular instructor for NobelBiocare, he has given several courses for guided surgery (NobelGuide). He is a dedicated clinician with special interest for pre-prosthetic surgery, oral implantology and guided surgery, beside the oral medicine. In the fields of Sjögren' syndrome and oral implantology, he has given many lectures and courses in the Netherlands and abroad. Since 2010, he works as oral implantologist in his private practice (CBI) in Heerenveen 'shoulder to shoulder' with his prosthodontist and father, Warner Kalk.
View more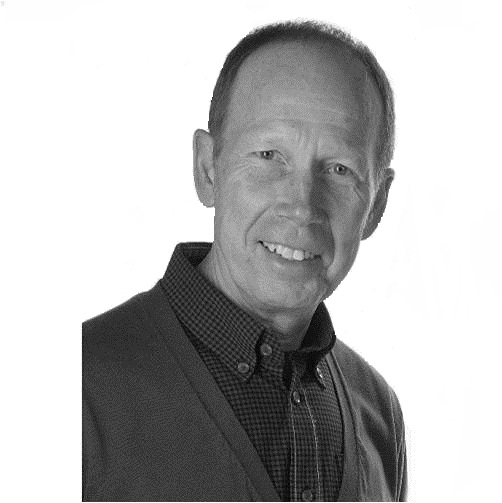 Luc Rutten
Luc and Patrick Rutten graduated in dental technology at the Dental Technician School Anneessens in Brussels/Belgium. After receiving their degree they moved to Cologne in Germany to specialize in different milling techniques and ceramic layering techniques. They lectured regularly all over Europe, in Australia, India, Israel, Japan, Saudi Arabia, South Africa and the United States. In addition to regular and numerous publications in international dental journals in the field of esthetic implantology and esthetics in general, Luc and Patrick are co-authors of several text books and authored the books "Implant Esthetics" and "C, B and I: The Art of Harmony". Luc and Patrick maintain a dental laboratory in Tessenderlo, Belgium, dedicated to ceramic restorations and esthetic implantology. www.dentalteam.be
View more
Course duration
Start date: May 8, 2019
End date: May 8, 2019
contact details
If you have any questions regarding this course, please contact us using the following details: