Progressons main dans la main en implantologie - IFPIO 2020/2021
DR MERABET MEHDI , MARSEILLE
Course duration
Start date: Oct 1, 2020
End date: Jun 12, 2021
course overview
INSTITUT DE FORMATION EN PARODONTOLOGIE ET IMPLANTOLOGIE ORALE
"IFPIO"

Cursus - Tarif TTC  - 4.250 € TTC
Véritable formation à la fois clinique & théorique basée sur la transmission des connaissances et du savoir à travers l'esprit de "compagnonnage", l'IFPIO prône une implantologie globale.
DES ACQUIS MODULAIRES ET MODULABLES
7 modules pour vous former. 
Ce cursus réalisé en équipe réduite, afin de favoriser l'écoute, le suivi et la proximité entre le trio "formateur/ praticien/ patient", vise avant tout à délivrer un enseignement de qualité à la fois sécurisant et interactif (blog, vidéos, conférences ...) tout au long de votre formation.
Inauguration : Jeudi 1er octobre 2020
MODULE 1  L'implantologie moderne [...] acte chirurgical sans stress : 13 et 14 novembre 2020
MODULE 2  : Maitrise de l'acte chirurgical : 22 et 23 janvier 2021
MODULE 3  : La chirurgie implantaire sur sujet anatomique [....] : 16 avril 2021
MODULE 4  : Intégrer la prothèse implantaire au quotidien : 12 & 13 mars 2021
MODULE 5  : La parodontologie appliquée aux implants : 11et 12 juin 2021
Contact : Sandrine au 04 91 80 39 79 - Contact@ifpio.fr
 
Read more
course details
Course level: Fundamental courses
Language: French
Course duration (days): 255
Course fee:
Max. participants: 15
speakers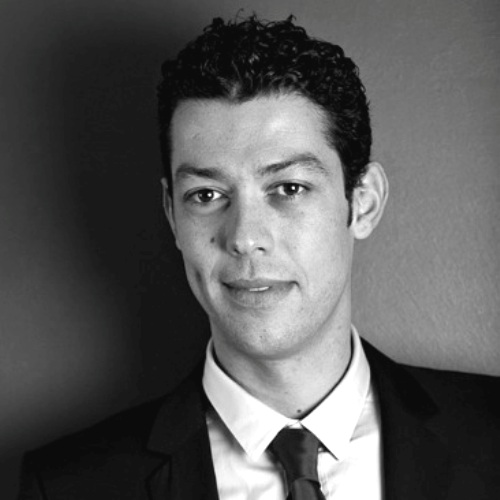 mehdi MERABET
Le Dr Merabet est « Post graduate of Implantology and Periodontology » à la New York University. Il possède également un D.U. de Chirurgie Plastique Mucogingivale et un D.U. d'Implantologie à la Faculté d'Odontologie de Marseille, ainsi qu'un D.U. d'Expertise et d'Odontologie légale à la Faculté d'Odontologie de Toulouse Au quotidien, le Dr Merabet est attaché de consultations dans le service d'Odontologie de l'Hôpital Nord Marseille et a un Exercice Privé de parodontologie et implantologie exclusive à Marseille.
View more
Course duration
Start date: Oct 1, 2020
End date: Jun 12, 2021
contact details
If you have any questions regarding this course, please contact us using the following details:
DR MERABET MEHDI
3 BOULEVARD ONFROY
Bouches-du-Rhône
MARSEILLE, 13008
Get directions