3-Day Live Implant Surgery
Implant Education Company , PHOENIX
Course duration
Start date: Aug 12, 2020
End date: Aug 14, 2020
course overview
This 3-Day Live Surgical Implant Training course where attending dentists will have one full day of didactic training with a focus on hands-on model practicing. On days 2 and 3, the attending dentists will be focused solely on implant surgery where they will place on average 8 implants, but may also experience other oral surgery procedures.
The hands-on will include learning implant drilling techniques and becoming familiar with the intricacies of the surgical kit. Dentists will also practice suturing techniques on suture pads and grafting with models.
Dentists will become familiar with the instruments, materials, and products necessary to offer dental implant surgery in their practice.
An introduction to CBCT planning will be introduced and dentists are encouraged to bring a case from their practice on a dicom file that can be discussed and planned with Dr. Erickson.

Day 1
Didactic training, case reviews,  CBCT planning and hands-on.
Day 2 & 3
Live surgery, where each dentist will place multiple implants on patients while experiencing other aspects of oral surgery. On average, dentists will place 8 implants over the two days.

Attending dentists are encouraged to bring a case from their practice on a dicom file to be treatment planned by the group.
Attending dentists are allowed to bring a dental assistant at no charge.
After registration, doctors will be sent a recommended review of materials and books.
Recommended Materials and websites.
Read more
course details
Course level: Fundamental courses
Language: English
Course duration (days): 3
CE credits: 24
Course fee:
Max. participants: 6
speakers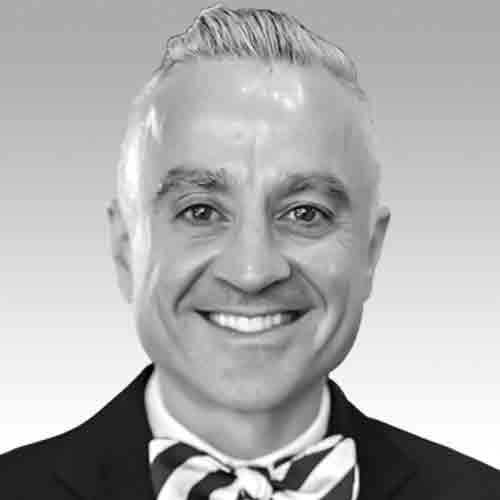 Joe Mehranfar
Dr. Mehranfar began his dental education at Temple University School of Dentistry before completing implant training at UCLA. He is a former Adjunct Assistant Professor at Midwestern University College of Dental Medicine and A.T. Dr. Mehranfar also received a Mastership from the American Academy of Implant Prosthodontics. He has served as a general chairperson of all the Academy's annual meetings since 2007 in Las Vegas, Phoenix, and Scottsdale. Currently he is Chairperson-Elect of the implant division of the American Dental Education Association. Dr. Mehranfar was also awarded the American Dental Education Association's Pierre Fauchard Award for excellence.
View more
Course duration
Start date: Aug 12, 2020
End date: Aug 14, 2020
contact details
If you have any questions regarding this course, please contact us using the following details:
Implant Education Company
12320 N 32ND ST
Arizona
PHOENIX, 85032-7154
Get directions