All-on-4® treatment concept and immediate function
MALO CLINIC Education , Lisbon
Course duration
Start date: 06-Sep-2019
End date: 07-Sep-2019
course overview
This 2 day course will teach you the skills and know-how to treat edentulous patients using the Immediate Function protocol, from patient selection to treatment planning, all the way through to the fitting of the prosthesis so you can offer immediate function to your patients. All-on-4® treatment concept is an innovative surgical procedure for the rehabilitation of edentulous jaws focusing entirely on the patient.
Re-thinking oral rehabilitation
Single, partial and total rehabilitation
Flapless surgery
Patient selection and treatment planning
Live All-on-4 ® protocol surgery in the maxilla and/or mandible
Small cases live surgeries
Placement of prosthesis
Please note this course will be invoiced in GBP ​£1450 
Read more
course details
Course level: Advanced courses
Language: English
Course duration (days): 2
CE credits: 16 - CPD Points
Course fee:
Max. participants: 30
speakers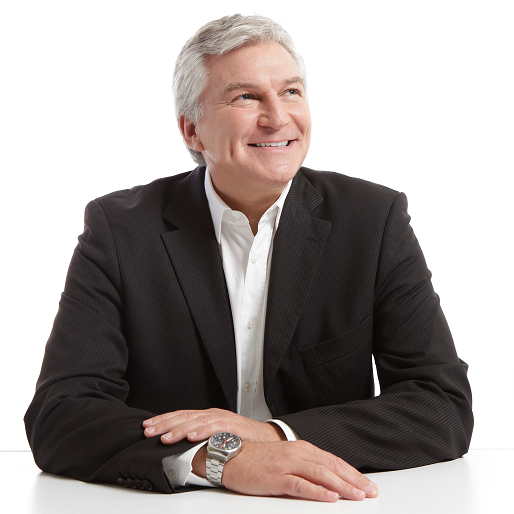 Paulo Malo
Prof. Malo received his dental degree from the Faculty of Dental Medicine at the University of Lisbon in 1989. He founded the MALO CLINIC in 1995 where he developed the MALO CLINIC Protocol (surgical techniques and innovative products such as the All-on-4® treatment concept, a new Zygoma implant and protocol, the NobelSpeedy implant and the advanced technical solution MALO CLINIC BRIDGE), recognized worldwide by the dental and medical community as setting a new standard in Fixed Oral Rehabilitation. Prof. Malo is a visiting professor at several universities, has published numerous scientific journal articles and is co-author of several textbooks. Prof. Malo lectures regularly at international conferences and has also received several distinctions and awards for his medical/dental breakthrough and his management, leadership and entrepreneurial skills.
View more
Course duration
Start date: 06-Sep-2019
End date: 07-Sep-2019
contact details
If you have any questions regarding this course, please contact us using the following details:
MALO CLINIC Education
Av. dos Combatentes, 43, 7th Floor
Lisbon, 1600-042
Get directions