Pathway to Predictable & Successful Implant Placement - Session III
Brighterway Institute , Phoenix
Course duration
Start date: 18 Oct 2019
End date: 19 Oct 2019
course overview
Course Overview:
This is where the rubber meets the road. This is where we turn all your knowledge into action. Now that you have completed both sessions one and two you are eligible to perform live surgeries on multiple patients over two days. While gaining this great experience you will be donating crucial dental care to veterans, low income families, and the working poor.**
One of the best part of this two day live surgery session is that it is held close to home within the United States. You don't have to worry about your passport or international travel and various language barriers. Restored Smiles has partnered with Brighterway Institute in Phoenix Arizona to provide implant dentistry to the less fortunate while providing the opportunity to all attending doctors to place many implants and gain valuable experience.

Course Objectives:
• Multiple dental implant surgical procedures
• Anywhere from 8 to 18 dental implants could be placed***
• Donated dentistry to veterans, low income, and the working poor
• Case evaluation
• Post-operative instructions
• Pain management

**Sessions 1 & 2 have to be completed prior to registering for Session 3. If other
implant courses have already been taken they will have to be preapproved by Dr.
Jedediah V. Huss prior to registering for Session 3. You can email Dr. Huss at
restoredsmiles@gmail.com.
Read more
course details
Course level: Fundamental courses
Language: English
Course duration (days): 2
CE credits: 16
Course fee:
Max. participants: 25
speakers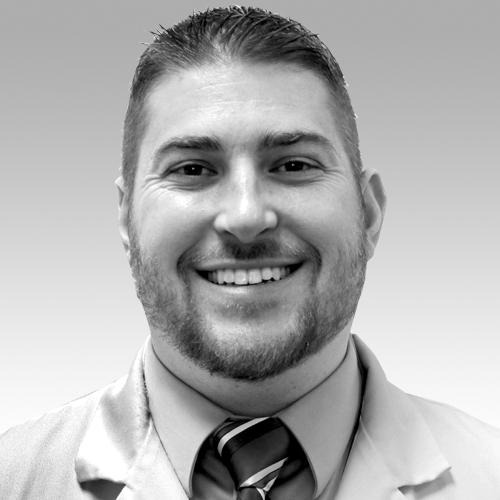 Jedediah Huss
Dr. Jedediah V. Huss received his doctorate in dental surgery from the Herman Ostrow School of Dentistry of USC. He currently holds the status of Diplomate with the International Congress of Oral Implantologists (ICOI) and has published multiple articles related to dental implants, and has lectured for many companies as a KOL (Key Opinion Leader) regarding implant dentistry. Dr. Huss is a key faculty member at Brighterway Live Institute where he provides comprehensive dental surgical training to various dental professionals while at the same time serving the homeless, veterans, and the working poor. He is also the owner/founder and clinical director of Restored Smiles which allows him the freedom to lecture and educate his peers nationally to turn knowledge into action in the everyday dental practice. Dr. Huss currently practices within Los Angeles and Ventura county and dedicates much of his efforts within his offices toward cosmetic and implant dentistry while offering I.V. sedation. Dr. Huss seeks for opportunities to serve those within his community and afar. You can follow him and view many of his surgical and cosmetic cases on Instagram @restoredsmiles.
View more
Course duration
Start date: 18 Oct 2019
End date: 19 Oct 2019
contact details
If you have any questions regarding this course, please contact us using the following details:
Brighterway Institute
230 S 12th Ave
Arizona
Phoenix, 85007
Get directions