Implantatkirurgi - neste steg
ORIS Dental Madla AS , HAFRSFJORD
Course duration
Start date: 8 Nov 2019
End date: 8 Nov 2019
course overview
Kurset er för tannleger som allerede har gjennomført basiskurs og har klinisk erfaring med implantatkirurgi

Læringsmål
 - Forstå og kunne utføre direkteinstallasjon av implantat
 - Forstå prinsipper for og kunne utføre enklere benoppbyggingsteknikker
 - Kasusseleksjon
 - Direkteinstallasjon av implantat i alveoler
 - Benoppbygging i forbindelse med implantatinnsetting
 - Hands-on øvelser
 - Live operasjoner
Read more
course details
Course level: Advanced courses
Language: Norwegian
Course duration (days): 1
CE credits: 6 timer
Course fee:
Max. participants: 12
speakers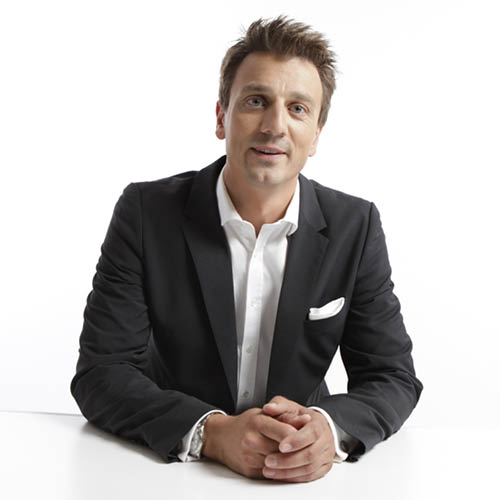 Eirik Salvesen
Dr Eirik Aasland Salvesen DDS, Periodontist Executive Director Oris Academy Chief Clinical Development Officer Oris Dental ITI Fellow DDS (University of Bergen -1999) Specialist in Periodontology (University of Bergen -2007) Salvesen works in his private practice at Oris Dental in Norway. He is the Chief Clinical Development Officer at Oris Dental and the Executive Director of the Oris Academy. Salvesen was also co-founder of Oris Dental as a DSO and holds a position as board member of Oris Dental Holding. Since 2004 he has lectured worldwide about topics like dental implants, perio and augmentation of hard&soft tissue. In 2015-2016 Salvesen worked as supervisor for the Specialist program in Periodontology at the University of Bergen, responsible for the surgical implant training of the candidates. Since 2006 Salvesen has been responsible for surgical courses and lectures for Straumann, as well as for Nobel Biocare and Geistlich. From 2007-2011 he worked as a clinical consultant for Nobel Biocare. Since 2007 he has continously lectured internationally for Nobel Biocare on the NobelActive implant.
View more
Course duration
Start date: 8 Nov 2019
End date: 8 Nov 2019
contact details
If you have any questions regarding this course, please contact us using the following details:
ORIS Dental Madla AS
Madlamarkveien 2 A, 2 etg.
HAFRSFJORD, 4041
Get directions