Nobel Biocare Prosthetic Course with Béla Czinkóczky (Nov. 8-9.)
Nobel Biocare Magyarország KFT , Budapest
Course duration
Start date: Nov 8, 2019
End date: Nov 9, 2019
course overview
A kurzus időtartama: 9:00 - 16:00
Maximum létszám: 10 fő

Program:

A kurzus áttekinti a Nobel Biocare implantációs rendszerek használatát, az alkalmazásukkor szükséges előkészületek sebészeti és protetikai aspektusait. A résztvevők részletesen megismerhetik a rendszert mind elméleti mind gyakorlati szempontból. Az előadó és együttműködő kollégák segítségével elsajátíthatják az új generációs implantátum rendszer használatát, alkalmazási területeit.

A kurzus ára az áfát nem tartalmazza. 
Read more
course details
Course level: Fundamental courses
Language: Hungarian
Course duration (days): 2
CE credits: 6
Course fee:
Max. participants: 10
speakers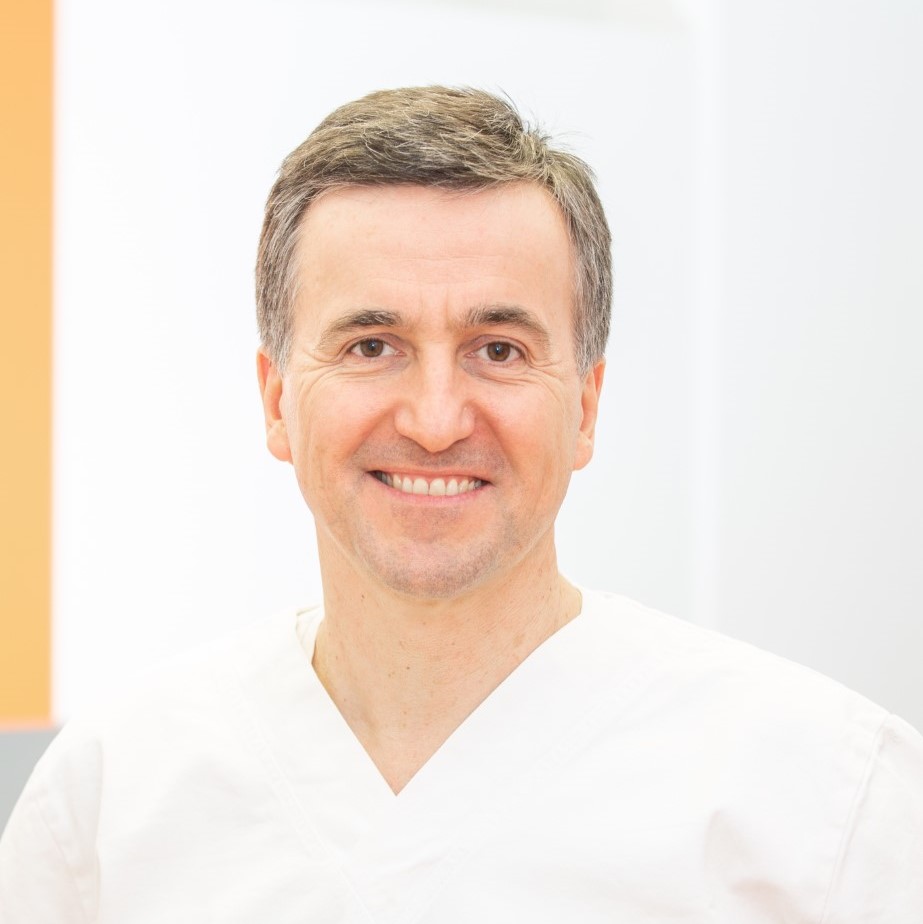 Béla Czinkóczky
A budapesti Semmelweis Orvostudományi Egyetemen 1993-ban végzett fogorvosként, majd 1996-ban az Általános Orvostudományi Karon is diplomát szerzett. 1993-tól két évig dolgozott a SOTE Szájsebészeti Klinikáján klinikai orvosként, ezután egy nagy fogászati centrumban 6 éven keresztül volt a szájsebészet és az implantológia vezetője. 1999 óta dolgozik saját rendelőjében (Czinkóczky Implant Központ) ahol dentoalveoláris sebészettel és implantológiával foglalkozik. A Semmelweis Egyetem Fogászati és Szájsebészeti Oktató Intézet Implantológia osztályának vezetője. Fog- és szájbetegségek, konzerváló fogászat és fogpótlástan, illetve szájsebész szakorvos. Igazságügyi orvos szakértő, és 2008 óta a Magyar Fogorvosok Implantológiai Társasága elnökségi tagja. Számos hazai és külföldi kongresszus, akkreditált továbbképzés és szakmai fórum meghívott előadója, folyamatosan jelennek meg cikkei, publikációi, valamint külföldi szakmai cikkek rendszeres fordítója.
View more
Course duration
Start date: Nov 8, 2019
End date: Nov 9, 2019
contact details
If you have any questions regarding this course, please contact us using the following details:
Nobel Biocare Magyarország KFT
Bocskai út 134-146.
Budapest, 1113
Get directions