X-Guide - Dinamikus navigációs tréning (október 12.)
Expo Congress Hotel , Budapest
Course duration
Start date: Oct 12, 2019
End date: Oct 12, 2019
course overview
Tapasztalja meg első kézből az új, dinamikus rendszerünk klinikai alkalmazását. A kurzus keretein belül a digitális tervezés, a páciens előkészítése, majd az implantátumok betételére lesz lehetőség, hogy ez a forradalmian új munkamenet teljes képet adjon a digitális kezelések jelenlegi helyzetéről.
09:00 – 09:15      A résztvevők fogadása
09:15 – 12:00      Navigációs rendszer workflow, kezelés terv készítése és klinikai esetek sebészeti videókkal (kávészünettel)
12:00 – 13:00      A szoftver gyakorlati bemutatása
13:00 – 14:00      Ebédszünet 
14:00 – 15:00      Gyakorlati tréning modelleken
15:00 – 16:00      A szoftver gyakorlati bemutatása – a résztvevők saját eseteivel
16:00 – 16:15      Kávészünet                                           
16:15 – 16:45      Kérdések és válaszok és a program zárása 
Read more
course details
Course level: Advanced courses
Language: English
Course duration (days): 1
Course fee:
Max. participants: 24
speakers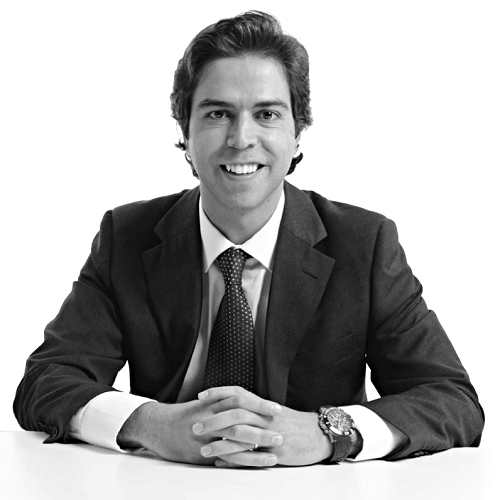 Armando Lopes
Armando Lopes graduated from the Faculty of Dental Medicine, University of Lisbon, in 2003 joining the MALO CLINIC team in 2004. Currently Director of the MALO CLINIC Lisbon, he was also the Oral Surgery Department Director between 2007 and mid 2015, and Director of the Imaging Department between 2007 and early 2011. Practicing exclusively in oral surgery and dental implant rehabilitation, Armando Lopes has an extensive know-how on total rehabilitation using the MALO CLINIC Protocol (All-n-4 Surgical Protocol including the zygomatic approaches) and is also an expert in guided surgery. One of the MALO CLINIC key Speakers, Armando Lopes lectures regularly at international courses, conferences and other training events featuring oral rehabilitation, implantology and guided surgery. With a Master in Clinical Dental Research from the University of Granada (2013), Armando Lopes is also author and co-author of several scientific publications.
View more
Course duration
Start date: Oct 12, 2019
End date: Oct 12, 2019
contact details
If you have any questions regarding this course, please contact us using the following details: