A revolutionary treatment concept for the edentulous patient Trefoil™ system
Highland Hospital , Oakland
Course duration
Start date: 19 Nov, 2018
End date: 19 Nov, 2018
course overview
The Trefoil system is a breakthrough in efficiency, making fixed, definitive teeth on the day of surgery* a choice for many patients. Thanks to the pre-manufactured titanium bar with a unique fixation mechanism on just three implants, mandibular edentulism can be treated with reduced chair time and increased efficiency. Learn how this solution can be a bridge to a new patient population. A hands-on session and live surgery is included.
This course is intended for the entire treatment team. The team approach is critical for this training. Success is dependent on the close collaboration between surgeon, restorative doctor, and laboratory technician.
After this one-day course, the participant will…
Understand the concept of diagnostics and treatment options for advanced rehabilitation of the edentulous mandible.

Be familiar with scientific support material and clinical evidence.

Know the indications and limitations of treatment with the Trefoil system.

Be able to identify the steps in the surgical and restorative procedure.

Be familiar with clinical cases using the Trefoil system and know the benefits for the patient and the clinician.
Recommended course pre-work
In an effort to enhance your learning experience, we encourage attendees to select a potential case in advance for evaluation and discussion. Detailed treatment planning will be discussed during the lecture for those cases transferred in advance. 
For file transfer instructions and confirmation, please contact our Digital Product Manager, Jamar Matthews, at jamar.matthews@nobelbiocare.com or 714.282.4857. CBCT scan and DICOM file export details are required to participate.
Read more
course details
Course level: Expert courses
Language: English
Course duration (days): 1
CE credits: 7.5
Course fee:
Max. participants: 7
speakers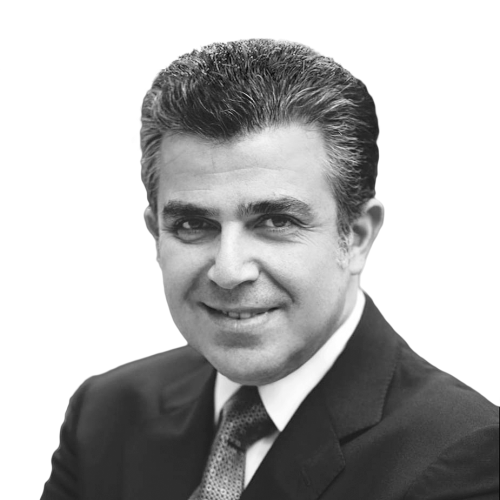 Edmond Bedrossian
Dr. Edmond Bedrossian received his dental degree from the University of the Pacific and completed his oral and maxillofacial surgery training at Alameda Medical Center. He is a Diplomate of the American Board of Oral & Maxillofacial Surgeons and is in private practice in San Francisco, California. Dr. Bedrossian is also Director of Implant Surgical Training at the University of the Pacific, Arthur A Dugoni School of Dentistry. He has authored numerous articles and textbook chapters and is the author of the textbook Systematic treatment planning for the edentulous patient, forwarded by P-I Brånemark. He lectures internationally, is a member of the board of directors for the Brånemark Institute and the current President of the Brånemark Foundation North America.
View more
Course duration
Start date: 19 Nov, 2018
End date: 19 Nov, 2018
contact details
If you have any questions regarding this course, please contact us using the following details:
Highland Hospital
1411 East 31st Street
California
Oakland, 94602
Get directions