Optimal Treatment Solutions for the Fully Edentulous Patient
Nobel Biocare Training Centre , Richmond Hill
Course duration
Start date: Nov 2, 2019
End date: Nov 3, 2019
course overview
The All-on-4® treatment  concept was developed by Nobel Biocare to eliminate many of the difficulties facing patients and clinicians. In this course, the rehabilitation of a fully edentulous patient is performed live  utilizing the All-on-4® treatment concept, an innovative technique that allows for an immediate-function, full-arch, implant supported prosthesis without the need for any bone grafting  procedures, even in atrophic situations. 

In a short time the attendees will observe complete rehabilitation of the patient, by delivery of a highly functional and esthetic solution supported  by four implants in anatomically strategic positions and angles, thus dramatically increasing the quality of life for the patient. 

This course is intended for clinicians with experience in implant dentistry. 

After this two-day course, the participant will…
Understand patient case selection strategies and present guidelines that optimize the overall success of these techniques

Understand the challenges or complications of both the surgical and restorative phases of the All-on-4® treatment concept. 

Learn how to make impressions and jaw relation records.

Be familiar with surgical opportunity of the zygoma concept and immediate loading.

Understand indications and treatment planning steps using the Trefoil™ system.

Know guided vs. non-guided surgical techniques for the All-on-4® treatment concept.
Read more
course details
Course level: Advanced courses
Language: English
Course duration (days): 2
Course fee:
Max. participants: 25
speakers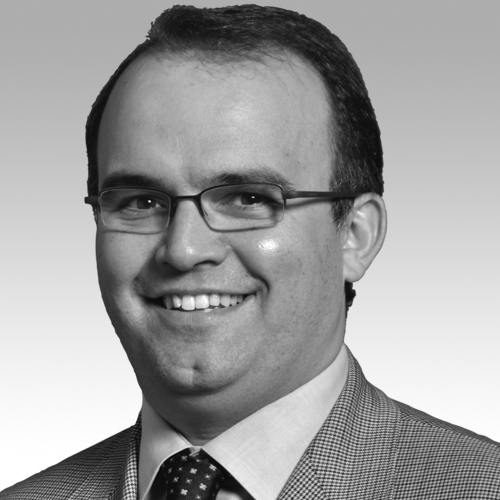 John Zarb
Dr. John P. Zarb earned his DDS at the University of Detroit Mercy in 1995. Upon graduation, he completed a one year General Practice Residency at the VA Hospital in Ann Arbor, MI, followed by graduate prosthodontic training at the University of Toronto, earning his MSc in 2002. Dr. Zarb is a staff prosthodontist in the Graduate Prosthodontic Department at the University of Toronto and at Mt Sinai Hospital in Toronto, and a Clinical Assistant Professor at the University of Rochester, Eastman Institute for Oral Health. He has been involved with surgical and prosthetic implant dentistry education at both the undergraduate and graduate level. Dr. Zarb joined Barrie Prosthodontics in 2003. He is a Fellow and examiner of the Royal College of Dentists of Canada, a Fellow in the Academy of Dentistry International, and Fellow in the Academy of Prosthodontics and a former Director of the American College of Prosthodontists.
View more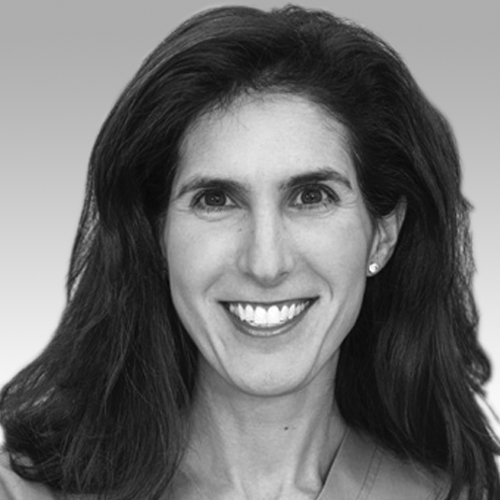 Lesley David
Dr. David received her DDS from McGill University in 1993 and compelted her oral and maxillofacial surgery training at the University of Toronto in 1999.  In addition to private practice in Toronto, Dr. David is a clinical instructor in oral and maxillofacial surgery at the University of Toronto and on staff at the Mt. Sinai Hospital, Trillium Hospital and Credit Valley Hospital.  She has published various articles and chapters on implant dentistry.  Dr. David lectures nationally and internationally on implant dentistry and oral and maxillofacial surgery. 
View more
Course duration
Start date: Nov 2, 2019
End date: Nov 3, 2019
contact details
If you have any questions regarding this course, please contact us using the following details:
Nobel Biocare Training Centre
9133 Leslie St., Unit 100
Ontario
Richmond Hill, L4B 4N1
Get directions