Incorporating navigated implant placement in practice-building digital workflow
Nobel Biocare Canada Inc , Richmond Hill
Course duration
Start date: Jun 21, 2019
End date: Jun 21, 2019
course overview
This program includes a live surgical demonstration and laboratory hands-on training.

Surgical practices that rely on referrals can use technology to plan every case as a team. Fewer unexpected outcomes and downstream challenges for the restoring dentist will strengthen the referral relationship. Adoption of a coordinated digital workflow can also maximize patient satisfaction through immediate loading with precisely matched TempShell provisional restorations and immediate, screw-retained provisionals with the Temporary Snap Abutment.

The incorporation of navigated and guided technology has demonstrated predictability for the delivery of dental implants. Three-dimensional implant placement offers much more than routine surgical accuracy and precision. The intuitive software interface makes planning rapid and simple. Patient-satisfying immediacy can then become a realistic routine option. The plan should also be used for education as it allows patients to see their specific condition and appreciate anatomic risks as a necessary prerequisite for informed consent. Just as importantly, demonstrating the technology to the patient is a great practice builder. Educated patients expect to see technology-driven practices and are more likely to gain confidence and place their trust in a progressive dental practice.

Navigated implant placement can make you a better surgeon. It can increase your referring dentists' satisfaction and comfort. The demonstrated digital workflow can increase patient confidence and satisfaction. You can also offer more services with immediacy to meet the desires of today's demanding patients. Navigated 3D placement will help to improve your ability to treat more patients better.

After this one-day course, the participant will...
- Understand the benefits of using current diagnostic tools and the usefulness of the software planning their implant cases
- Be familiar with new surgical and prosthetic techniques and principles to enhance clinical outcomes for the implant patient. 
- Be able to incorporate this information into their daily practices when managing their implant cases. 
Read more
course details
Course level: Advanced courses
Language: English
Course duration (days): 1
CE credits: 6.5
Course fee:
Max. participants: 30
speakers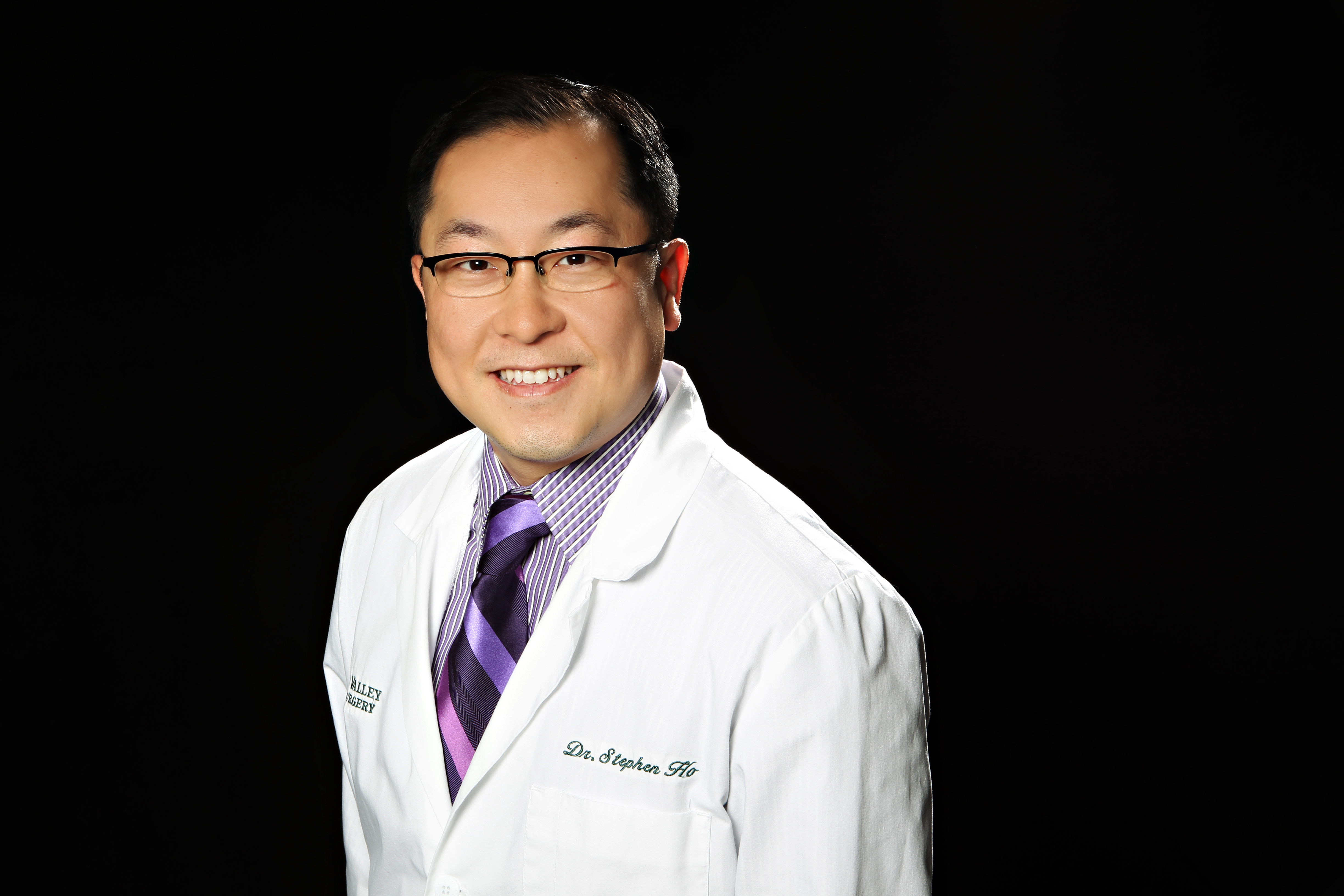 Stephen Ho
DR. STEPHEN K.C. HO, DDS, MSC, FRCD(C), FADSA Dr. Ho completed his dental training at the University of Toronto. He then completed a hospital dental residency jointly at the University of Illinois at Chicago and the University of Chicago. Dr. Ho returned to the University of Toronto for his specialty training in Oral and Maxillofacial Surgery and Anesthesia. Dr. Ho has taken post-graduate medical education in Sleep Apnea Diagnosis and Treatment. Dr. Ho has focused expertise in the area of Obstructive Sleep Apnea as well as CT-based 3D treatment planning for dental implants, corrective jaw surgery and airway size determination. Dr. Ho's 3D treatment planning expertise has allowed him to participate as a lecturer, legal consultant and professional resource to other dental specialists performing their own surgery. Dr. Ho is currently involved in research and product development in the area of Obstructive Sleep Apnea treatment, Implant Surgical Navigation and 3D printing.
View more
Course duration
Start date: Jun 21, 2019
End date: Jun 21, 2019
contact details
If you have any questions regarding this course, please contact us using the following details:
Nobel Biocare Canada Inc
9133 Leslie Street, Unit 100
Ontario
Richmond Hill, L4B 4N1
Get directions