ZYGOMA CLINICAL RESIDENCY PROGRAM – HIGH SKILLED & ZYGOMA REHABILITATION
MALO CLINIC Education , Lisboa
Course duration
Start date: Oct 25, 2019
End date: Oct 26, 2019
course overview
Course Overview
Designed for smaller groups, this observation program will allow you to follow in detail the daily work and surgical schedule of MALO CLINIC Clinical team with a key focus on high skilled cases as well as on the combination of the All-on-4® surgical protocol with the use of zygoma implants; for severely atrophic maxillae, this procedure is complemented with extra-maxillary anchored implants - Hybrid and Double-Zygoma approaches - which treatment planning and placement will be covered in detail during this training session. Pioneered by Prof. Paulo Malo in the early 90's, the All-on-4® protocol is an innovative surgical procedure for the rehabilitation of edentulous jaws focusing entirely on the patient and allowing you to offer immediate function and excellent esthetics with a limited number of implants, eliminating the need for time consuming and often debilitating bone graft procedures.  
During this program not only will you get the chance to follow several different procedures at the operating room including live zygoma surgery, as you will also have the opportunity to extensively discuss the All-on-4® protocol Hybrid and Double-Zygoma approaches with our clinical team that will take you through all the relevant aspects, from patient selection to treatment planning, and anatomic and imaging considerations, all the way through to the fitting of the immediate and final prostheses.
These approaches will also both be covered at a hands-on session. The Zygoma Clinical Residency Program will allow you to gain the skills and know-how to successfully rehabilitate severely resorbed maxillae in just a few hours using the MALO CLINIC Protocol and is complemented by a mentorship program to support you on your first cases. We also encourage you to bring your own cases for discussion and treatment planning.
Re-thinking oral rehabilitation – Solutions for Rehabilitating Atrophic Maxilla Cases (High Skilled & Zygoma)
Patient selection and treatment planning – Indication for Zygomatic Implants & Pre-operatory Patient Assessment
How to manage possible Zygoma cases complications
The esthetic possibilities of All-on-4® Protocol - Prosthetic Rehabilitation of Zygoma cases
Following Live Surgical Procedures including Live Zygoma case(s) at the Operating rooms
Zygoma Hands-on Sessions
Full-arch rehabilitation
 
Price incl. VAT: 6650 €

BASIC COURSE OUTLINE
Lecturers: Dr. Armando Lopes, Prof. Paulo Malo and the MALO CLINIC Clinical Team

For further information please contact:
Susana Baltazar | Ana Pinto
education@maloclinics.com
Tel. +351 217 247 080
 
Read more
course details
Course level: Expert courses
Language: English
Course duration (days): 2
Course fee:
Max. participants: 6
speakers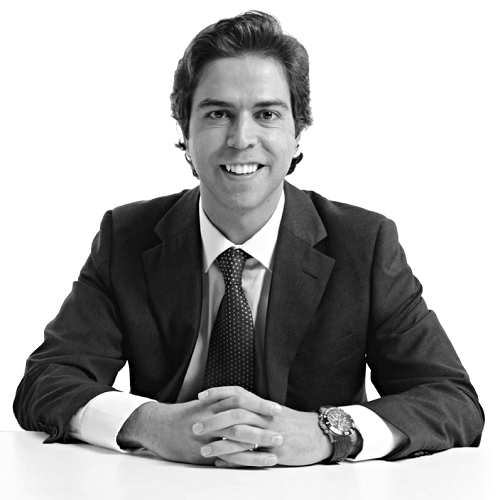 Armando Lopes
Armando Lopes graduated from the Faculty of Dental Medicine, University of Lisbon, in 2003 joining the MALO CLINIC team in 2004. Currently Director of the MALO CLINIC Lisbon, he was also the Oral Surgery Department Director between 2007 and mid 2015, and Director of the Imaging Department between 2007 and early 2011. Practicing exclusively in oral surgery and dental implant rehabilitation, Armando Lopes has an extensive know-how on total rehabilitation using the MALO CLINIC Protocol (All-n-4 Surgical Protocol including the zygomatic approaches) and is also an expert in guided surgery. One of the MALO CLINIC key Speakers, Armando Lopes lectures regularly at international courses, conferences and other training events featuring oral rehabilitation, implantology and guided surgery. With a Master in Clinical Dental Research from the University of Granada (2013), Armando Lopes is also author and co-author of several scientific publications.
View more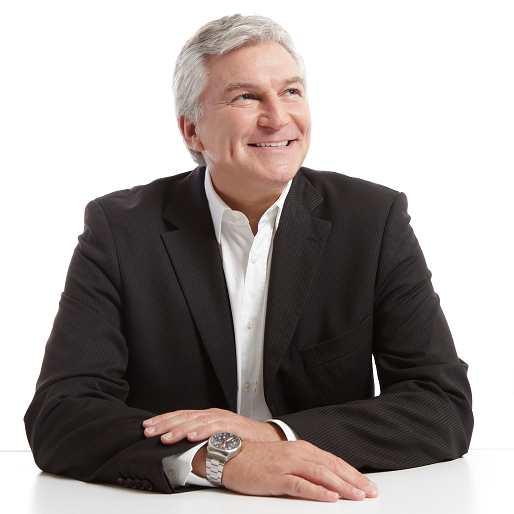 Paulo Malo
Prof. Malo received his dental degree from the Faculty of Dental Medicine at the University of Lisbon in 1989. He founded the MALO CLINIC in 1995 where he developed the MALO CLINIC Protocol (surgical techniques and innovative products such as the All-on-4® treatment concept, a new Zygoma implant and protocol, the NobelSpeedy implant and the advanced technical solution MALO CLINIC BRIDGE), recognized worldwide by the dental and medical community as setting a new standard in Fixed Oral Rehabilitation. Prof. Malo is a visiting professor at several universities, has published numerous scientific journal articles and is co-author of several textbooks. Prof. Malo lectures regularly at international conferences and has also received several distinctions and awards for his medical/dental breakthrough and his management, leadership and entrepreneurial skills.
View more
additional information
Downloadable materials
Course duration
Start date: Oct 25, 2019
End date: Oct 26, 2019
contact details
If you have any questions regarding this course, please contact us using the following details:
MALO CLINIC Education
Av dos Combatentes, nº43 7º
Lisboa, 1600-042
Get directions