DDI – CORE 4 Vancouver: PRF Workshop & Live-Patient Implant Surgery
BC Perio Dental Health & Implant Ct , Vancouver
Course duration
Start date: Dec 6, 2019
End date: Dec 8, 2019
course overview
CORE 4 OVERVIEW
The CORE 4: PRF Workshop & Live-Patient Implant Surgery is two courses in one. The first day can also be taken on its own and is listed under our special courses as the "Advanced PRF 1-Day Workshop". We have joined it with the live-patient implant surgery component because we believe the knowledge is crucial to know prior to live-patient surgery.
 
This course is the natural progression from our CORE 1, 2 and 3 programs. It consists of three days with the first primarily focused on advanced PRF protocols. The remaining two days will be focused a review of pertinent information, live-patient implant training, and group discussions both pre-surgery and post-surgery. Dentists who have taken the CORE 1, 2 and 3 programs will be able to put into practical application the knowledge that they received. Dentists can bring one patient each and incur the costs of materials used. Should a dentist like to bring an additional patient the additional charge is $2000.
 
Platelet Rich Fibrin is a technology introduced by Dr. Joseph Choukroun and researched by Dr. David Dohan in 2006. Refined protocol such as PRGF (Anitua, E) and L-PRF (Miller, R) have enhanced the technology, each claiming superiority. This has led to misunderstanding and confusion. Current third party research has evaluated and concluded on the advantages and disadvantages of each system. This program will assist in understanding each protocol and dispel any myths and misconceptions. It will also instruct on proper clinical applications of PRF and introduce you to the most advanced procedures in this field, including "PRF Block" applications (Jan 2016).
Read more
course details
Course level: Advanced courses
Language: English
Course duration (days): 3
CE credits: 30
Course fee:
Max. participants: 20
speakers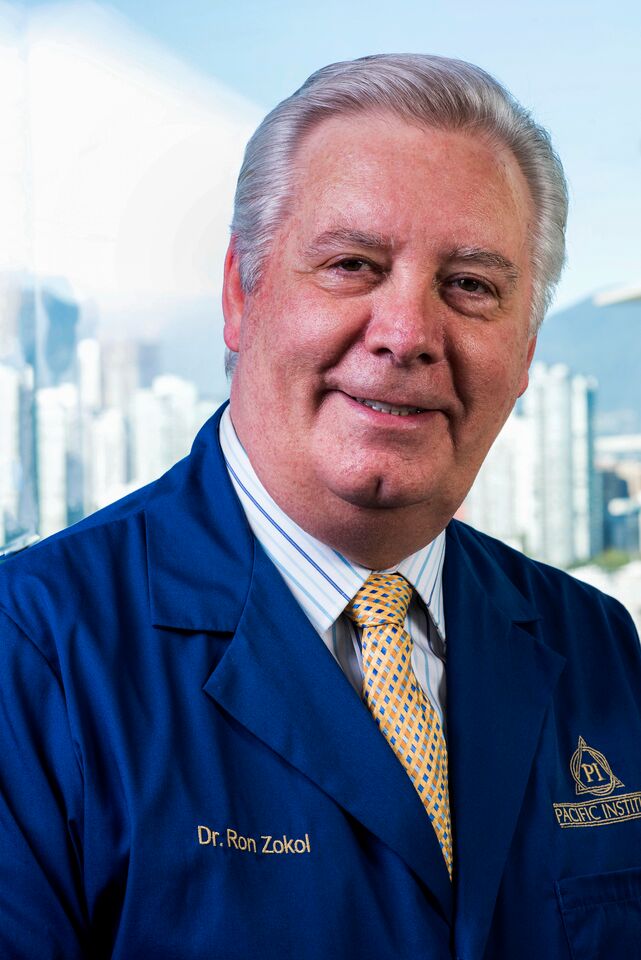 Ron Zokol
Dr. Zokol is a Diplomate of the American Board of Oral Implantology/Implant Dentistry and of the International Congress of Oral Implantologists. He holds Fellowships in the American Academy of Implant Dentistry, the American College of Dentists, and the Academy of Dentistry International. He has over 25 years of experience in implant dentistry and has spent more than 10 years as a surgical instructor for the Misch International Implant Institute. Over the last 30 years, Dr. Zokol has been appointed to many posts in serving many dental associations including the presidency of the Vancouver and District Dental Society, Chair of the General Examination Committee, and Chief Examiner for the College of Dental Surgeons of British Columbia.
View more
Course duration
Start date: Dec 6, 2019
End date: Dec 8, 2019
contact details
If you have any questions regarding this course, please contact us using the following details:
BC Perio Dental Health & Implant Ct
501 - 777 W. Broadway
British Columbia
Vancouver, V5Z 1J5
Get directions