DDI – CORE 3 Vancouver: Atraumatic Extraction & Bone Grafting
BC Perio Dental Health & Implant Ct , Vancouver
Course duration
Start date: Nov 8, 2019
End date: Nov 10, 2019
course overview
CORE 3 OVERVIEW
This course is designed to provide dentists with the necessary knowledge and skills to properly extract teeth atraumatically, and then provide general bone grafting procedures. Emphasis is placed on comprehensive knowledge of both the scientific theory and practical procedures for preserving bone during extractions, as well as understanding how to treat each specific socket with various bone grafting techniques. Equipment, materials and techniques used for these purposes will be discussed. The other main focus of the course is for doctors to become knowledgeable and proficient with general ridge augmentation bone grafting as well as socket bone grafting which will allow the participants to treat the majority of simple cases without additional training. Discussions of various grafting materials will be emphasized.
ddidental.com
Read more
course details
Course level: Fundamental courses
Language: English
Course duration (days): 3
CE credits: 30
Course fee:
Max. participants: 25
speakers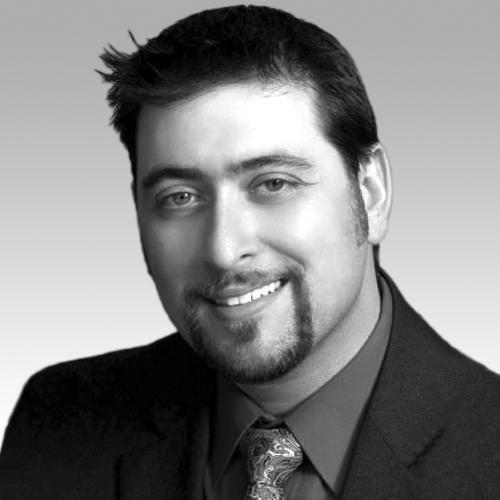 Andonis Terezides
Dr. Andonis Terezides graduated from the University of Maryland School of Dentistry and completed specialty training in Oral & Maxillofacial Surgery at Jackson Memorial Hospital/University of Miami. He practices the broad scope of the specialty with a special emphasis in facial trauma & reconstructive surgery, tissue engineering, digital work-flows, minimally-invasive techniques, and full-arch/immediate load implant techniques. Dr. Terezides is a Diplomate of the American Board of Oral & Maxillofacial Surgery, a Fellow of the American College of Oral & Maxillofacial Surgeons, and a Fellow of the American of Association of Oral & Maxillofacial Surgeons.
View more
Course duration
Start date: Nov 8, 2019
End date: Nov 10, 2019
contact details
If you have any questions regarding this course, please contact us using the following details:
BC Perio Dental Health & Implant Ct
501 - 777 W. Broadway
British Columbia
Vancouver, V5Z 1J5
Get directions