Looking into the Digital Implant Future for Excellent Implant Success
Sutton Place Hotel , Vancouver
Course duration
Start date: May 24, 2019
End date: May 24, 2019
course overview
Many components of an advanced dental practice today include digital dental impressions, digital treatment planning, and definitive outcomes that use digital tools. This session aims to explore the existing and emerging tools available to you and evaluates evidence regarding accuracy and reliability of digital technology. The use of these critical advances will aid the clinician in better treatment planning, better communication, and better patient treatment. Prosthetically driven implant planning will be discussed and how to make the everyday practice even better. As technology evolves, knowledge of this topic is not only important, but essential.
 
Learn successful and profitable dental implantology from world speaker Dr. Scott MacLean, at the most up-to-date lecture on dental implants. In this full day workshop, Dr. MacLean will share all his secrets and research on providing implant treatment for a predictable and successful experience, every time.


To register: https://www.eventbrite.ca/e/vdecnobel-biocare-event-dr-scott-maclean-tickets-51365992065

 
Read more
course details
Course level: Fundamental courses
Language: English
Course duration (days): 1
CE credits: 7
Course fee:
Max. participants: 200
speakers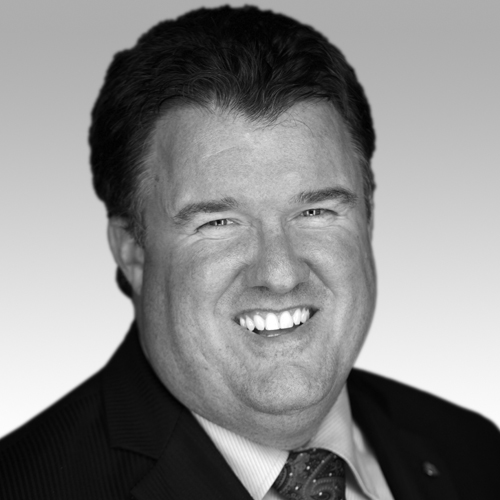 Scott MacLean
Dr. MacLean currently is a part-time clinical professor at the Dalhousie University Dental Clinic in the "Implant Elective" and the "Art Esthetic Elective." He practices general dentistry in Halifax, NS with a large component of both referral based implant and esthetic dentistry. He is the founder and president of the "AIM4 Excellence" Atlantic Implant Mentorship Study Club. He has published articles inter–nationally on implant dentistry. He has been producing teaching videos for www.youtube.com presentations under the username of "smmaclean." Dr. MacLean is a member of the International Congress of Oral Implantologists (ICOI), The Academy of Osseointegration, The Canadian Academy of Restorative Prosthodontics (CARDP), The Canadian Academy for Esthetic Dentistry (CAED), and The American Academy of Cosmetic Dentistry (AACD). He is a fellow of the Academy of Dentistry International, The Pierre Fauchard Academy, and The American College of Dentists.
View more
Course duration
Start date: May 24, 2019
End date: May 24, 2019
contact details
If you have any questions regarding this course, please contact us using the following details:
Sutton Place Hotel
845 Burrard St.
British Columbia
Vancouver, V6Z 2K6
Get directions