Een patiënt met een indicatie voor een implantaat? Hoe zelf prothetisch werken.
Nobel Biocare Belgium NV , DILBEEK-GROOT BIJGAARDEN
Course duration
Start date: 08 Oct 2020
End date: 08 Oct 2020
course overview
Learning objectives:
-Hoe de juiste diagnostiek maken van de patiënt
-Wat de verschillende technieken en mogelijke obstakels zijn bij definitieve afdrukname
-U kent de verschillende prothetische opties voor uw patient, zowel voor solitaire als meervoudige tandvervanging
-Hoe een afgewogen keuze te maken voor abutmentselectie
-Wat zijn de opties voor vast-uitneembare prothetiek
-Verschoeven vs. Cementeren
-Focus tijdens de cursus ligt op de conische onnectie
Inbegrepen in de cursus:
-Hands-on op modellen om de verschillende prothetische componenten te leren kennen
-Hands-on afdrukname
-Gratis pakket voor patiëntencommunicatie

Programma:
12u30-13u00     Ontvangst met broodjeslunch
13u00-18u00     Cursus
Prijs:
€95 incl. BTW
Wat na de cursus ?
Wilt u tijdens een eerste case geadviseerd worden door een Nobel Biocare verantwoordelijke?
Contactez-nous: 02/467 41 90 ou marketing.belgium@nobelbiocare.com
Starterspakket beschikbaar.
Read more
course details
Course level: Fundamental courses
Language: Dutch
Course duration (days): 1
Course fee:
Max. participants: 10
speakers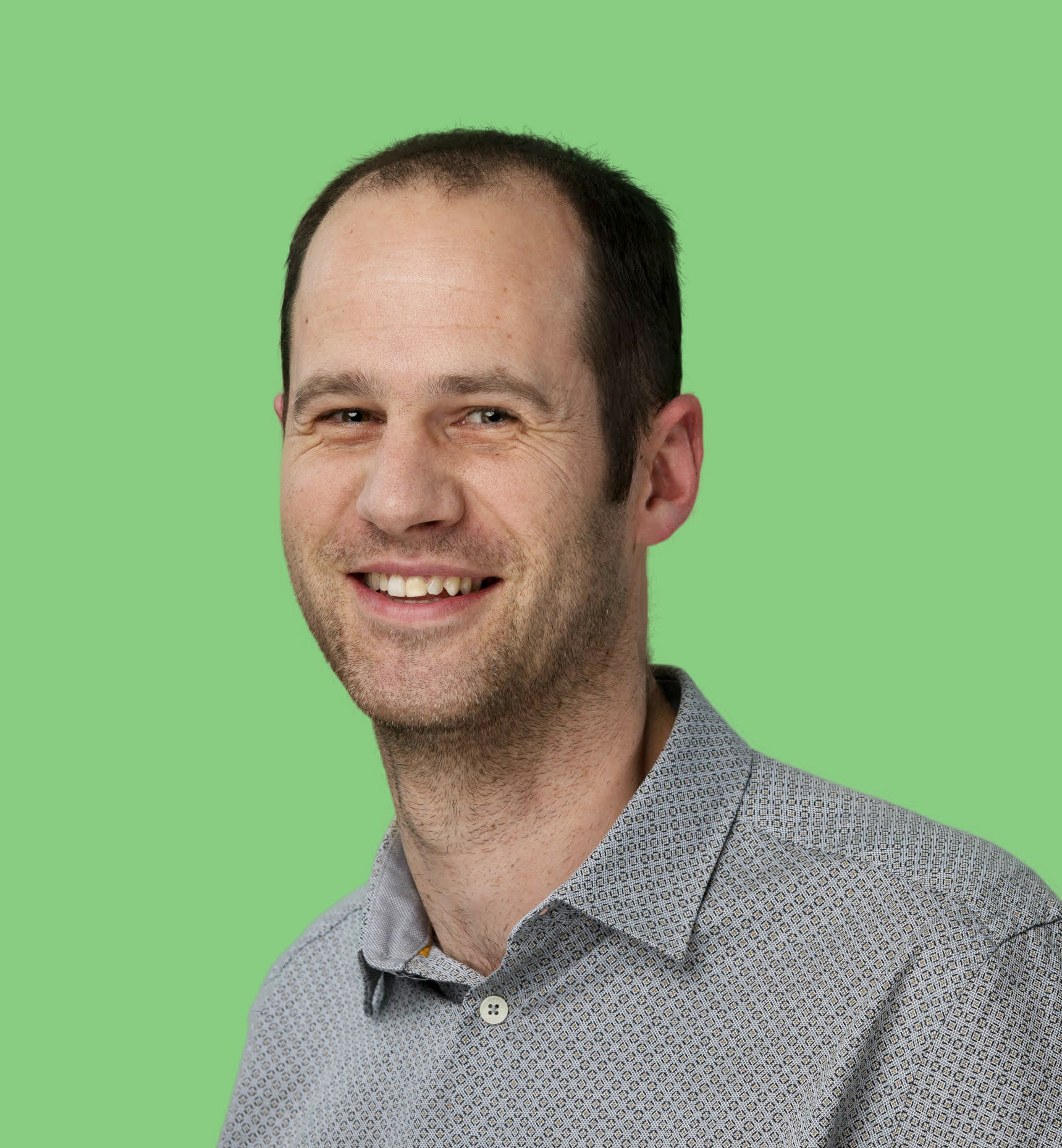 Tim De Rouck
Tim De Rouck is als tandarts afgestudeerd aan de Vrije Universiteit Brussel in 2000. Aan dezelfde universiteit specialiseerde hij zich verder in de prothetische tandheelkunde met een specifieke interesse voor de implantaatgedragen prothetische rehabilitatie. In 2004 startte hij met zijn doctoraatsthesis, getiteld: 'Short-term esthetic considerations of immediate single-tooth implant restorations in the anterior maxilla' , welke hij in 2009 verdedigde. Van 2008 tot 2013 was hij staflid van de afdeling prothetische tandheelkunde Universiteit Gent. Momenteel is hij wetenschappelijk actief en begeleidt hij de klinische opleiding 'Postgraduaat in de Prothetische Tandheelkunde' aan de Vrije Universiteit Brussel, wat hij combineert met een privépraktijk als algemeen tandarts te Zwalm. Zijn bijzondere belangstelling gaat uit naar de esthetiek van de anterieure restauraties en de uitneembare prothetiek. In dit domein is hij (co)auteur van verschillende publicaties in internationaal gerefereerde tijdschriften.
View more
Course duration
Start date: 08 Oct 2020
End date: 08 Oct 2020
contact details
If you have any questions regarding this course, please contact us using the following details:
Nobel Biocare Belgium NV
Roekhout 17
DILBEEK-GROOT BIJGAARDEN, 1702
Get directions