Masterclass guided and computer navigated surgery
Hotel Van der Valk Eindhoven , Eindhoven
Course duration
Start date: 25 Nov 2020
End date: 25 Nov 2020
course overview
Inhoud
Deze cursus maakt u, als implantoloog, vertrouwd met de theorie en gebruikte technieken in de speciaal ontwikkelde DTX Studio software. Na afloop van de cursus en het daarbij behorende computerpracticum bent u in staat om zelf 3D-diagnostiek en behandelplanningen uit te voeren en kunt u eventueel bijbehorende boorsjablonen bestellen. 

U leert eveneens tijdens een hands-on sessie om een voorlopige geindividualiseerde kroon te maken volgens het nieuwe Tempshell concept, klaar op de dag van de chirurgie.
 
Programma
9:45 - 10:00 - Ontvangst
10:00 - 12:30 - Cursus
12:30 - 13:30 - Lunch 
13:30 - 17:00 - Cursus
Deze opleiding richt zicht tot gebruikers of potentiële gebruikers van de DTX Studio software. 
Read more
course details
Course level: Advanced courses
Language: Dutch
Course duration (days): 1
Course fee:
Max. participants: 12
speakers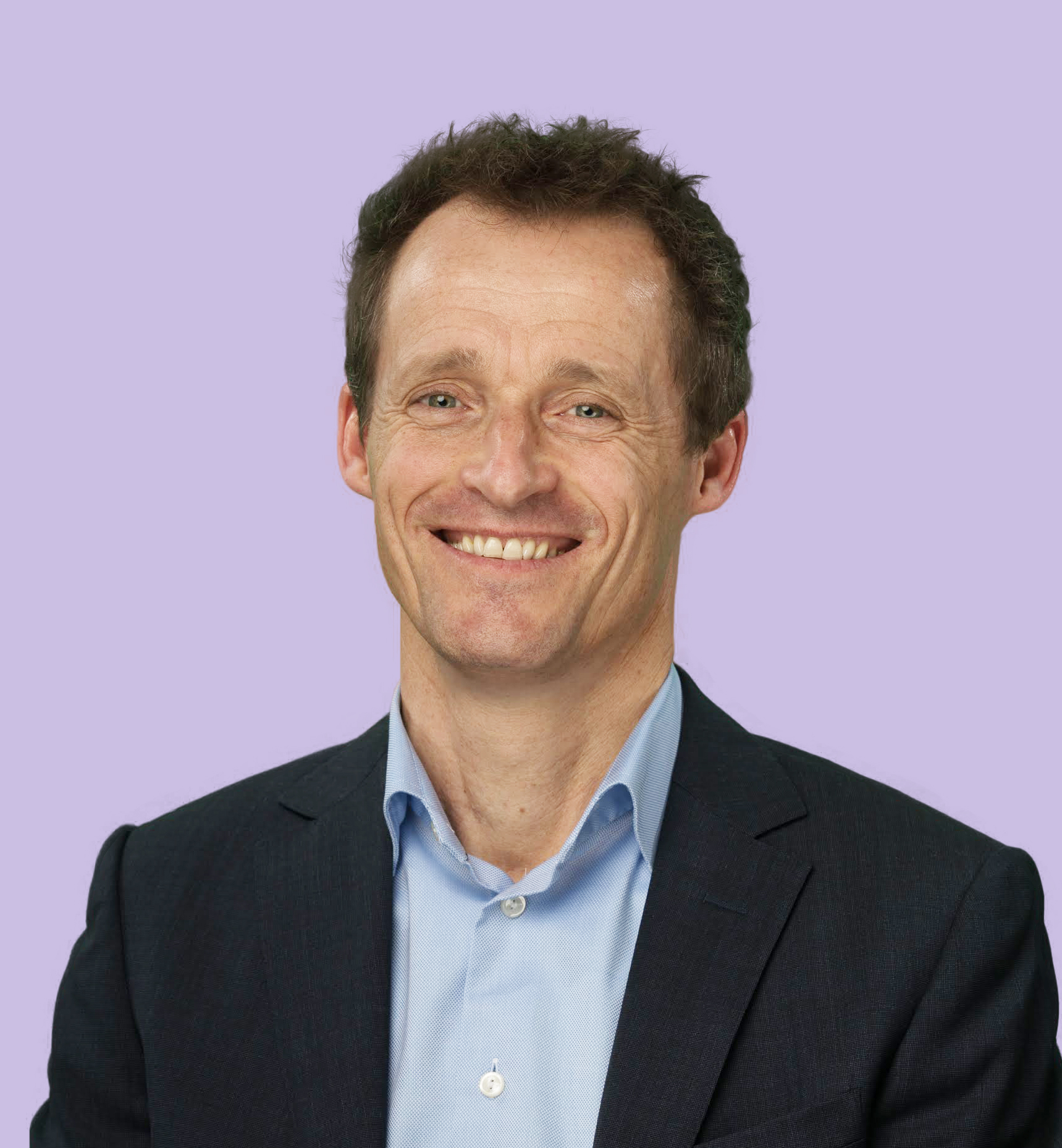 Wouter Kalk
W.I. Kalk, MD DDS PhD Wouter Kalk (1971) is registered as Oral and Maxillofacial Surgeon since 2005. He studied medicine from 1989-1995 and dentistry from 1997-2001. During the period between these studies, he was employed as medical officer at the Dutch Royal Navy. He defended his thesis in 2001 after clinical research on the oral component of Sjögren' syndrome. Also in implantology, he has published a variety of scientific papers. He holds practice in Tjongerschans hospital in Heerenveen since 2006. He has been assigned for over a decade as medical advisor for the Dutch association of Sjögren patients, regarding oral issues. As regular instructor for NobelBiocare, he has given several courses for guided surgery (NobelGuide). He is a dedicated clinician with special interest for pre-prosthetic surgery, oral implantology and guided surgery, beside the oral medicine. In the fields of Sjögren' syndrome and oral implantology, he has given many lectures and courses in the Netherlands and abroad. Since 2010, he works as oral implantologist in his private practice (CBI) in Heerenveen 'shoulder to shoulder' with his prosthodontist and father, Warner Kalk.
View more
Course duration
Start date: 25 Nov 2020
End date: 25 Nov 2020
contact details
If you have any questions regarding this course, please contact us using the following details:
Hotel Van der Valk Eindhoven
Aalsterweg 322
Eindhoven, 5644 RL
Get directions