Course duration
Start date: 15 Nov 2019
End date: 15 Nov 2019
course overview
Waaraan denk jij meteen, wanneer we spreken over een 'implantaatoppervlak'?
Ruwheid van het oppervlak?

Topografie?

Vorm & windingen van het implantaat?
Vermoedelijk dacht u eerst aan ruwheid? Het is immers een topic die de voorbije jaren vaak is aan bod gekomen en is ook een belangrijke factor bij osseointegratie. Maar tijdens dit event, gaan we verder dan dat.  We kijken verder dan vormgeving en topografie, en ontdekken alles over de oppervlaktechemie, het belang van de 'biological width' en de term 'mucointegratie'. Vindt u wetenschap en technologie ook belangrijk in uw vakgebied? Schrijf meteen in en ontdek alles over deze fascinerende topic die zeker en vast zal bijdragen tot een succesvolle implantaatbehandeling, en uiteindelijk een tevreden patiënt.
Daarbovenop stellen onze key experts u ook graag het nieuwe N1 implantaatsysteem voor.
Een revolutionair implantaatsysteem met een kortere behandeltijd, een straightforward protocol en meer comfort voor uw patiënt.
Benieuwd? Schrijf meteen in voor Highlights in uw regio!

Programma
16:00 Ontvangst met hapje en drankje
16:45 Intro
17:00 Prof. Eric Rompen: Welcome to the era of mucointegration
18:00 Tristan Staas: Ontdek het nieuwe N1 implantaatsysteem
19:00 Q&A
19:30 Walking Dinner
 
Read more
course details
Course level: Advanced courses
Language: English
Course duration (days): 1
Course fee:
Max. participants: 50
speakers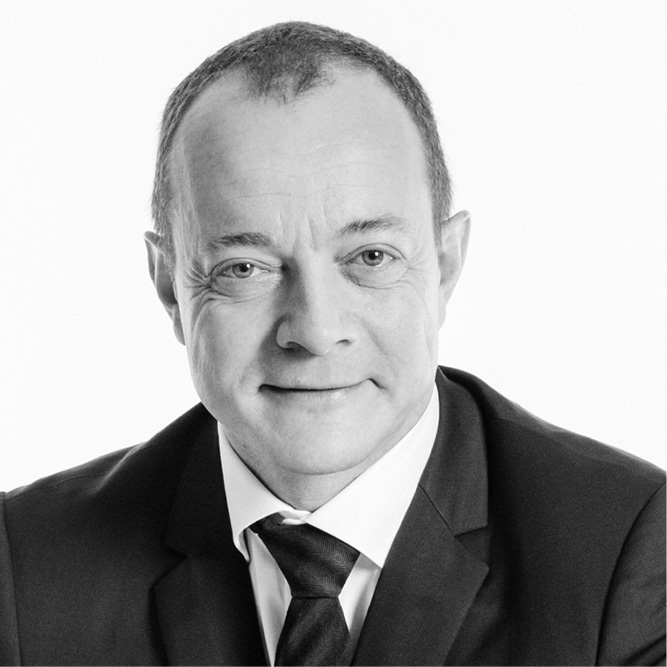 Eric Rompen
Prof. Rompen is the head of the department of Periodontology, Dental Surgery and Dental Medicine and a Professor of Periodontology Dental Surgery at the University of Liège, Belgium. He also acts as the head of the postgraduate program in Periodontology & in Implantology and is the former President of the Belgian Society of Periodontology (2001–2004).
View more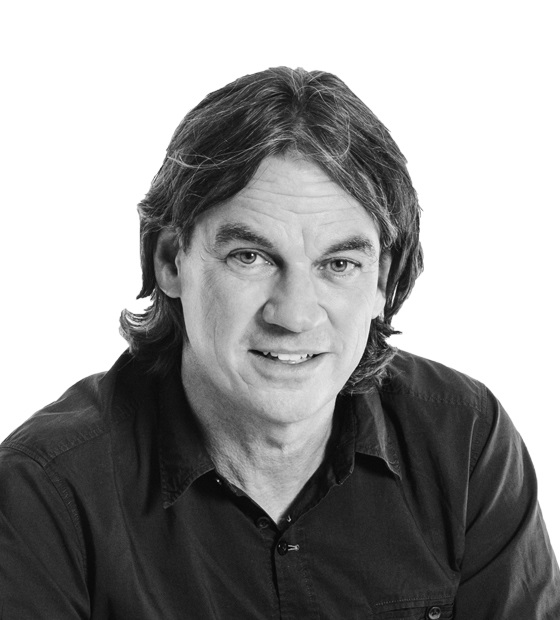 T.A. Staas
Dr. Tristan Staas graduated from the University of Utrecht in the Netherlands in 1988. Together with his wife who is also a dentist, they founded Staas and Bergmans Zorgvooruwmond in 1990, a practice for general dentistry and a clinic for esthetic dentistry and implantology in 's-Hertogenbosch. In 2012 they founded a second office, Staas and Bergmans Expertisevooruwmond, a partnership clinic consisting of various dental specialists working as a team treating patients needing complex therapy. Tristan has focused his practice and teaching interests on immediate implant placement in the esthetic zone and collaborates with other clinicians working together in their practices in the Netherlands. He provides instruction to colleagues on immediate replacements, esthetic solutions and the use of 3D technics, and performs research on these procedures and long-term outcomes in cooperation with Radboud University Nijmegen and UMG, the University of Groningen.
View more
Course duration
Start date: 15 Nov 2019
End date: 15 Nov 2019
contact details
If you have any questions regarding this course, please contact us using the following details: