Een patiënt met een indicatie voor een implantaat? Hoe zelf prothetisch werken.
Nobel Biocare Belgium NV , DILBEEK-GROOT BIJGAARDEN
Course duration
Start date: 07 Nov 2019
End date: 07 Nov 2019
course overview
Inhoud
Orale implantologie is niet meer weg te denken uit het aanbod van behandelingen die u als mogelijke behandeloptie aan uw patiënt kan voorleggen. Implantologie wordt steeds belangrijker in de algemene praktijk. Doorgaans ziet de algemeen practicus wel de indicatie en is hij daarnaast ook in steeds grotere mate bereid om de prothetische suprastructuur te vervaardigen.

Aan de hand van klinische casussen en hands-on oefeningen wordt de cursist wegwijs gemaakt vanaf de diagnostiek tot de afbehandeling van de suprastructuur. De cursist krijgt de kans om kennis te maken met de techniek en hindernissen tijdens de definitieve afdruk. Hij zal leren om een afgewogen keuze te maken tussen de verschillende implantaatopbouwen die beschikbaar zijn. Inzicht wordt verschaft in de methode van het plaatsen en vastzetten van prothetische structuren op implantaten. Aan het einde van de dag heeft de deelnemer voldoende bagage gekregen om in vertrouwen zijn implantaatcasus aan te vatten.

Na deze cursus...
... zal de deelnemer van start kunnen gaan met:
→ diagnostiek.
→ definitieve afdruk.
→ abutmentselectie.
→ het prothetisch restaureren bij solitaire en multiple tandvervanging.
→ uitneembare prothetiek.
→ verschroeven vs cementeren.

Programma
12u30-13u00     Ontvangst met broodjeslunch
13u00-18u00     Cursus
Read more
course details
Course level: Fundamental courses
Language: Dutch
Course duration (days): 1
Course fee:
Max. participants: 10
speakers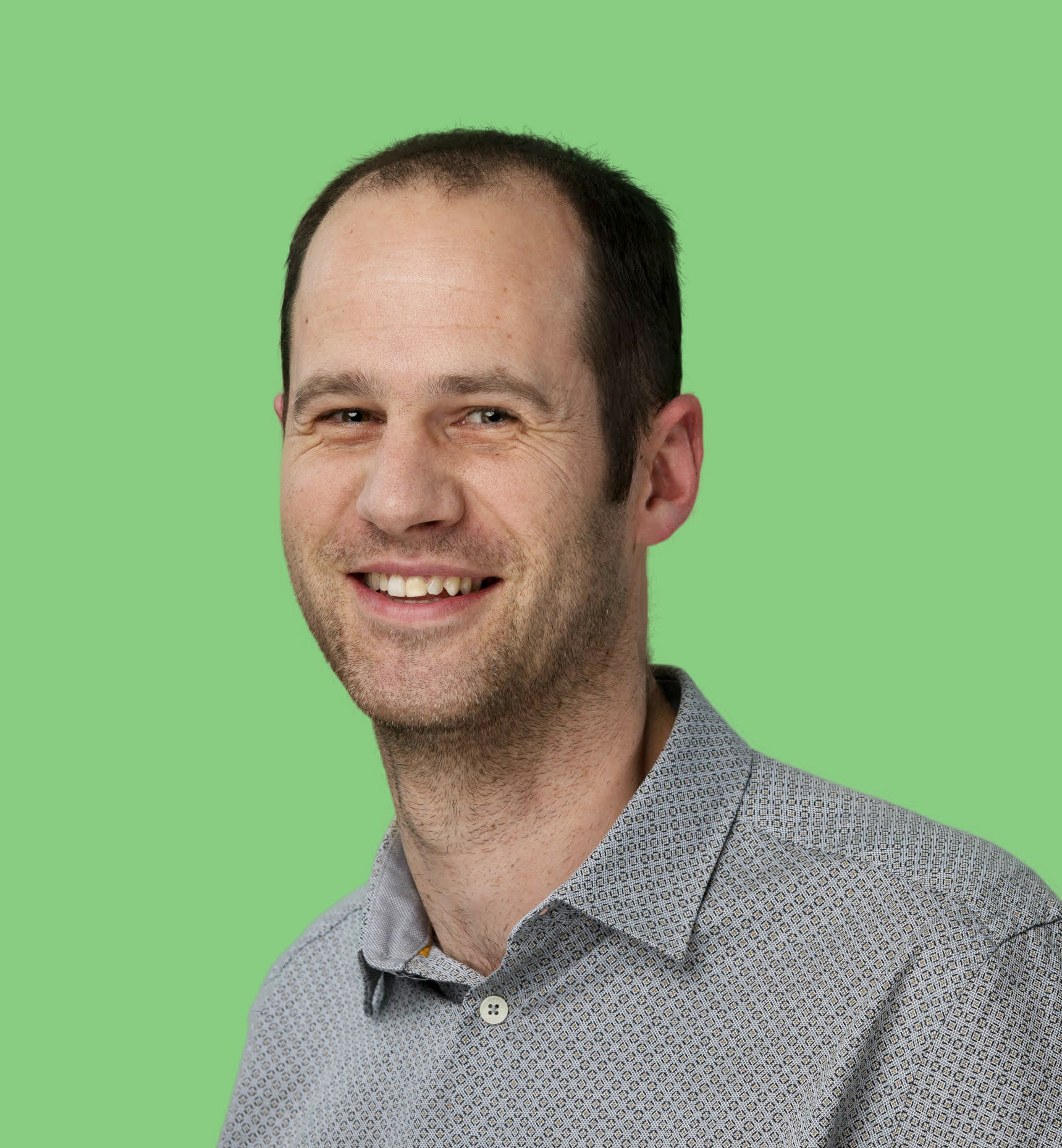 Tim De Rouck
Tim De Rouck is als tandarts afgestudeerd aan de Vrije Universiteit Brussel in 2000. Aan dezelfde universiteit specialiseerde hij zich verder in de prothetische tandheelkunde met een specifieke interesse voor de implantaatgedragen prothetische rehabilitatie. In 2004 startte hij met zijn doctoraatsthesis, getiteld: 'Short-term esthetic considerations of immediate single-tooth implant restorations in the anterior maxilla' , welke hij in 2009 verdedigde. Van 2008 tot 2013 was hij staflid van de afdeling prothetische tandheelkunde Universiteit Gent. Momenteel is hij wetenschappelijk actief en begeleidt hij de klinische opleiding 'Postgraduaat in de Prothetische Tandheelkunde' aan de Vrije Universiteit Brussel, wat hij combineert met een privépraktijk als algemeen tandarts te Zwalm. Zijn bijzondere belangstelling gaat uit naar de esthetiek van de anterieure restauraties en de uitneembare prothetiek. In dit domein is hij (co)auteur van verschillende publicaties in internationaal gerefereerde tijdschriften.
View more
Course duration
Start date: 07 Nov 2019
End date: 07 Nov 2019
contact details
If you have any questions regarding this course, please contact us using the following details:
Nobel Biocare Belgium NV
Roekhout 17
DILBEEK-GROOT BIJGAARDEN, 1702
Get directions