DDI The Ultimate Single Tooth Implant Surgery Program
The Wehrle Implant Immersion Clinic , Ampliacion Momoxpan
Course duration
Start date: 26/09/2019
End date: 28/09/2019
course overview
The purpose of this program is to introduce the dentist who is at a beginner to intermediate level in oral implantology to single tooth rehabilitation therapies. We will be utilizing digital dentistry in a manner that provides for both didactic and hands-on clinical experiences. General Dentists as well as Specialists will be able to learn how to properly treatment plan and place implants on live patients. For all participants, the experience of this program will allow you to return to your respective practices and begin providing predictable implant therapy to your patients. One of the unique aspects of this program is that participants will be exposed to both conventional placement of dental implants as well as contemporary protocols using guided technology to facilitate treatment. During the three-day course, as participants place implants on LIVE patients they will also be instructed on the use of incorporating intra-oral scanning, CBCT technology and software to diagnose ideal treatment solutions for patients. Furthermore, this planning will be translated into ACTUAL printed surgical guides on site which will be used to place implants through a guided approach on those patients. This is a unique one-of-a-kind experience offered nowhere else globally. Participants will be communicating with each other and the instructors closely to make sure all principles taught are clear and preformed correctly. The program has been designed to clearly identify the participants skill level and provide the proper level of instruction. Due to the intensity of our program, we limit attendance. There will be post-course mentorship included with this experience.
Read more
course details
Course level: Fundamental courses
Language: English
Course duration (days): 3
CE credits: 36
Course fee:
Max. participants: 14
speakers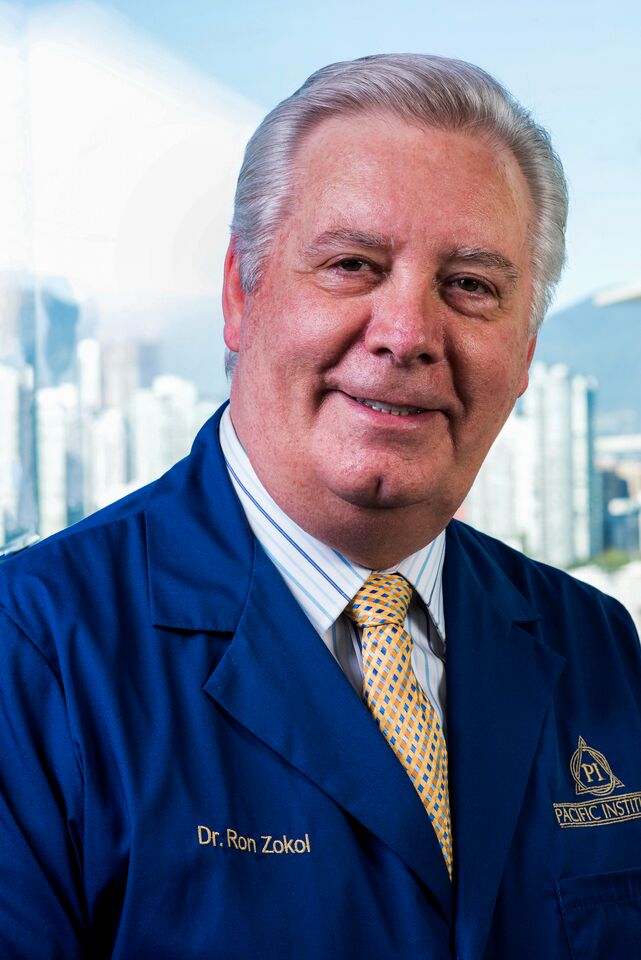 Ron Zokol
Dr. Zokol is a Diplomate of the American Board of Oral Implantology/Implant Dentistry and of the International Congress of Oral Implantologists. He holds Fellowships in the American Academy of Implant Dentistry, the American College of Dentists, and the Academy of Dentistry International. He has over 25 years of experience in implant dentistry and has spent more than 10 years as a surgical instructor for the Misch International Implant Institute. Over the last 30 years, Dr. Zokol has been appointed to many posts in serving many dental associations including the presidency of the Vancouver and District Dental Society, Chair of the General Examination Committee, and Chief Examiner for the College of Dental Surgeons of British Columbia.
View more
Course duration
Start date: 26/09/2019
End date: 28/09/2019
contact details
If you have any questions regarding this course, please contact us using the following details:
The Wehrle Implant Immersion Clinic
Ocampo 37, Santiago Momoxpan
Puebla
Ampliacion Momoxpan, 72775
Get directions