Bone Grafting Strategies, Ridge Augmentation and Sinus Lifting
Nobel Biocare Training & Education , Macquarie Park
Course duration
Start date: 11/05/2019
End date: 11/05/2019
course overview
Day 2: Overview
There's a patient who is literally begging for dental implant therapy. She can't present well in public with flappy dentures and is not a candidate for a bridge. A CBCT scan is taken and it's obvious that her sinuses dip low into the space where the implants should go and in other places her alveolar ridge is thin. You want to know what can be done and if you have the skills and equipment to help her regain her confidence. What are the treatment planning options and is she a good candidate for sinus lifting or block bone grafting? What alternatives do you have? You want to build your reputation and have all her friends see you at the practice after you've finished helping her. Block bone grafting and sinus lifting are the most common treatment options used in situations of severe loss of alveolar bone for dental implant treatment. This course will give you hands-on, in depth knowledge of these treatment options and risk analysis. It will give you a thorough platform for skill development. Block bone grafting and sinus lifting are complex regenerative procedures for very experienced clinicians and specialists. Obvious… but good to mention anyway - please be aware that complex procedures should always be performed on patients after numerous pre-clinical simulations and then under strict supervision and mentorship of an experienced clinician.
Didactic component
•    Anatomy of the maxillary sinus for the purpose of lateral and transcrestal sinus grafts
•    Anatomy of the chin and ramus for bone block harvesting purposes
•    Diagnosis of pathology in the sinus and when to refer to ENT physician
•    CBCT scan analysis, risk assessment, treatment planning and treatment sequence
•    Donor sites - ramus, chin, bone substitutes
•    Use of piezo surgery and specific instrumentation for complex grafting procedures
•    Flap designs and layered suturing techniques
•    Patient post-operative care
•    Patient cases with history, assessment, treatment options, step-by-step treatment
Hands-on Component
•    Participants will prepare the harvest site
•    Prepare the donor site to fit the harvested bone
•    Participants will simulate a lateral sinus lift procedure
•    Use piezo surgery, fixation screws, collagen membranes, membrane tacs, chisels, mallets
•    Use of particulate bone around the site
•    Complex flap designs, relieving incisions for tension-free closure and suturing techniques
Registration
Fill out the online form and pay via credit card at: 
highlandspd.com.au/enrol
Read more
course details
Course level: Advanced courses
Language: English
Course duration (days): 1
CE credits: 8.5
Course fee:
Max. participants: 20
speakers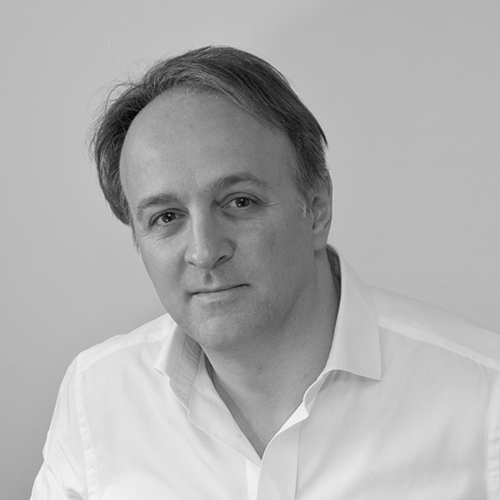 Max Guazzato
A/Prof. Max Guazzato grew up in Milan, Italy where he completed a Dental Technician diploma and graduated from the University of Milan with a Bachelor Degree in Dentistry with Honours and a Residency in Oral Surgery. He completed a PhD at University of Sydney in the field of dental ceramics. He then went on to complete a three-year clinical doctorate in Prosthodontics and is currently registered as a Prosthodontist. A/Prof. Guazzato is a fellow of the Pierre Fauchard Academy, a fellow by examination and a prosthodontic special field member of the Royal Australasian College of Dental Surgeons. He has been lecturing and supervising clinical activities and research projects at the University of Sydney since 2001 and is a well sought after lecturer internationally in the topics of dental implants, dental ceramics and aesthetics. A/Prof Guazzato has co-authored three books and 32 peer-reviewed articles in dental and medical scientific journals. He is a reviewer for Dental Materials and the International Journal of Prosthodontics; and is a member of several professional dental associations. In addition to his commitment with the University of Sydney, A/Prof Guazzato runs two specialist private practices in Pyrmont and Bowral and is co-owner of a dental laboratory (MDS). His clinical expertise covers all facets of oral rehabilitation from bone grafting, implant placement, fixed/removable Prosthodontics and laboratory procedures.
View more
Course duration
Start date: 11/05/2019
End date: 11/05/2019
contact details
If you have any questions regarding this course, please contact us using the following details:
Nobel Biocare Training & Education
Level 4/7 Eden Park Drive
New South Wales
Macquarie Park, 2113
Get directions