Socket Grafting and Atraumatic Extraction Strategies
Nobel Biocare Training & Education , Macquarie Park
Course duration
Start date: 10/05/2019
End date: 10/05/2019
course overview
Day 1: Overview
Your best friend presents to the practice on a Friday afternoon in pain and with a fractured central incisor. It's been a compromised root canal treated tooth for a long time and you both know there's no option but to extract the tooth. What do you do? If you leave it, the weekend is going to be horrific. You want the best possible outcome for her and your actions now will dictate her future aesthetic and implant outcomes.
Sound like a familiar story? If it wasn't your best friend it was still a patient who you want to treat as family. This course will give you a step-by-step protocol to take home to give the best possible care when extracting teeth and grafting the socket  to aid with regeneration.
Learn the technique that A/Prof. Max Guazzato has particularly around immediate socket regeneration techniques that has given realistic and predictable results in private practice. The course is non-biased, doesn't favour one company over another, evidence-based and will discuss a variety of products.
Didactic component 
•    A consistent, reproducible and ergonomic extraction protocol and why this technique?
•    Extracting in the aesthetic zone, posterior teeth with divergent roots, adjacent to vital structures, around pathology
•    How to avoid loss of alveolar bone volume, improve emergence profile and avoid future compromise on aesthetics and function.
•    Classifications, case selection and grafting options and treatment planning
•    Risk analysis and complications to avoid
•    Socket grafting options and techniques - bone grafting materials
-    autologous, xenograft, alloplastic and allograft materials
•    Use of Platelet Rich Fibrin (PRF)
•    Membranes and how to handle membranes
•    Flap design, suture types and suturing techniques
•    Equipment you need (and don't) - use of handpieces, osseosets, piezotome surgery and instruments for teeth extraction
•    Clinical cases, outcomes and how to achieve them
Hands-on component
•    Using pig's jaws with long thin divergent roots we will relate it back to the clinical cases and simulate:
•    Practice atraumatic extraction techniques
•    Practice immediate socket grafting techniques
•    Favourable flap designs
•    Suturing, manipulation of collagen membranes and use of tacs
•    Application of PRF and blood taking techniques
Registration
Fill out the online form and pay via credit card at: 
highlandspd.com.au/enrol
Read more
course details
Course level: Advanced courses
Language: English
Course duration (days): 1
CE credits: 8.5
Course fee:
Max. participants: 20
speakers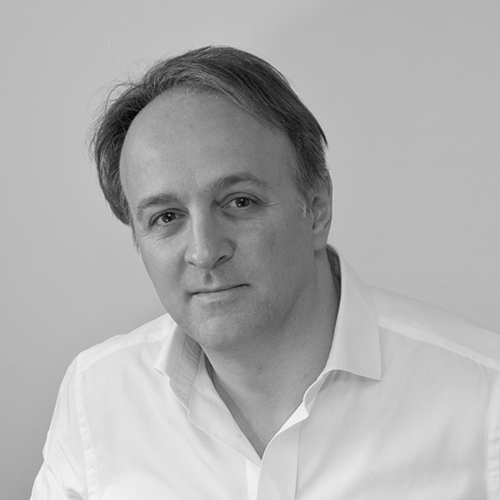 Max Guazzato
A/Prof. Max Guazzato grew up in Milan, Italy where he completed a Dental Technician diploma and graduated from the University of Milan with a Bachelor Degree in Dentistry with Honours and a Residency in Oral Surgery. He completed a PhD at University of Sydney in the field of dental ceramics. He then went on to complete a three-year clinical doctorate in Prosthodontics and is currently registered as a Prosthodontist. A/Prof. Guazzato is a fellow of the Pierre Fauchard Academy, a fellow by examination and a prosthodontic special field member of the Royal Australasian College of Dental Surgeons. He has been lecturing and supervising clinical activities and research projects at the University of Sydney since 2001 and is a well sought after lecturer internationally in the topics of dental implants, dental ceramics and aesthetics. A/Prof Guazzato has co-authored three books and 32 peer-reviewed articles in dental and medical scientific journals. He is a reviewer for Dental Materials and the International Journal of Prosthodontics; and is a member of several professional dental associations. In addition to his commitment with the University of Sydney, A/Prof Guazzato runs two specialist private practices in Pyrmont and Bowral and is co-owner of a dental laboratory (MDS). His clinical expertise covers all facets of oral rehabilitation from bone grafting, implant placement, fixed/removable Prosthodontics and laboratory procedures.
View more
Course duration
Start date: 10/05/2019
End date: 10/05/2019
contact details
If you have any questions regarding this course, please contact us using the following details:
Nobel Biocare Training & Education
Level 4/7 Eden Park Drive
New South Wales
Macquarie Park, 2113
Get directions