DDI – Digital A Vancouver: Digital Intra-Oral Scanning Technology
BC Perio Dental Health & Implant Ct , Vancouver
Kursdauer (Tage)
Anfangsdatum: 09.08.2019
Endtermin: 11.08.2019
Kursüberblick
OVERVIEW

This course is designed to provide dentists with the necessary knowledge and skills to provide intra-oral scanning in their office. Emphasis is placed on comprehensive knowledge of both the scientific theory and practical procedures to make optical impressions, utilize software for restorative purposes in the digital world, and then transition from scan data to clinical dentistry through print manufacturing technology. Equipment, materials and techniques used for these purposes will be discussed. The other main focus of the course is for doctors to become knowledgeable and proficient in the concepts of digital photography and smile design through a fully digital protocol. Restorative principles of diagnosis and treatment planning will be highlighted in the context of what specifically is relevant while working in a fully digital workflow.


The target of this class is a dentist or specialist who is looking to expand their knowledge base in all aspects of digital dentistry, from planning to execution.
Mehr anzeigen
Kursdetails
Kurslevel: Fortgeschrittenenkurse
Sprache: Englisch
Kursdauer (Tage): 3
CE credits: 30
Kursgebühr:
Max. Teilnehmer: 20
Referenten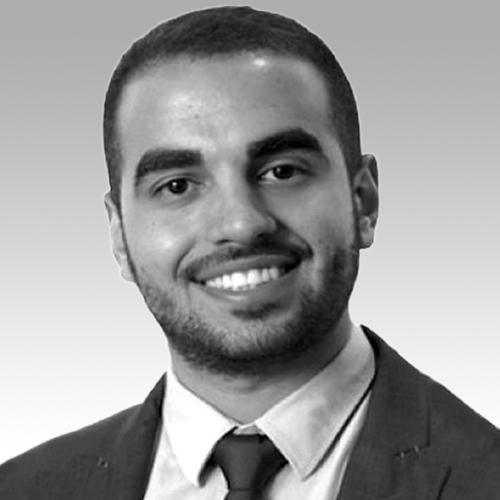 Faraj Edher
Dr. Faraj Edher is a Certified Specialist in Prosthodontics. He received his dental degree from the University of Sharjah College of Dental Medicine, and then continued his Masters in Craniofacial Science and post-graduate specialty training in Prosthodontics at the University of British Columbia. He is a Fellow-elect of the Royal College of Dentists of Canada, and an active member of the American College of Prosthodontists and Association of Prosthodontists of Canada. He has founded, co-founded, and is actively involved with several international dental associations, and has represented Canadian dentists and dental students at multiple international platforms. Dr. Edher regularly gives presentations, seminars, and workshops, both locally and globally, on a range of different topics. These topics include generalized and specialized lectures and presentations related to Prosthodontics; seminars and workshops on Education and Career Options in North America; and training in Leadership and Management. His current clinical and research interests are focused on complex implant reconstructions, aesthetic rehabilitations, and the applications of digital technology in dentistry. Dr. Edher is a clinical consultant and guest lecturer at the University of British Columbia, and has numerous publications in areas such as dental implants and digital dentistry.
Mehr anzeigen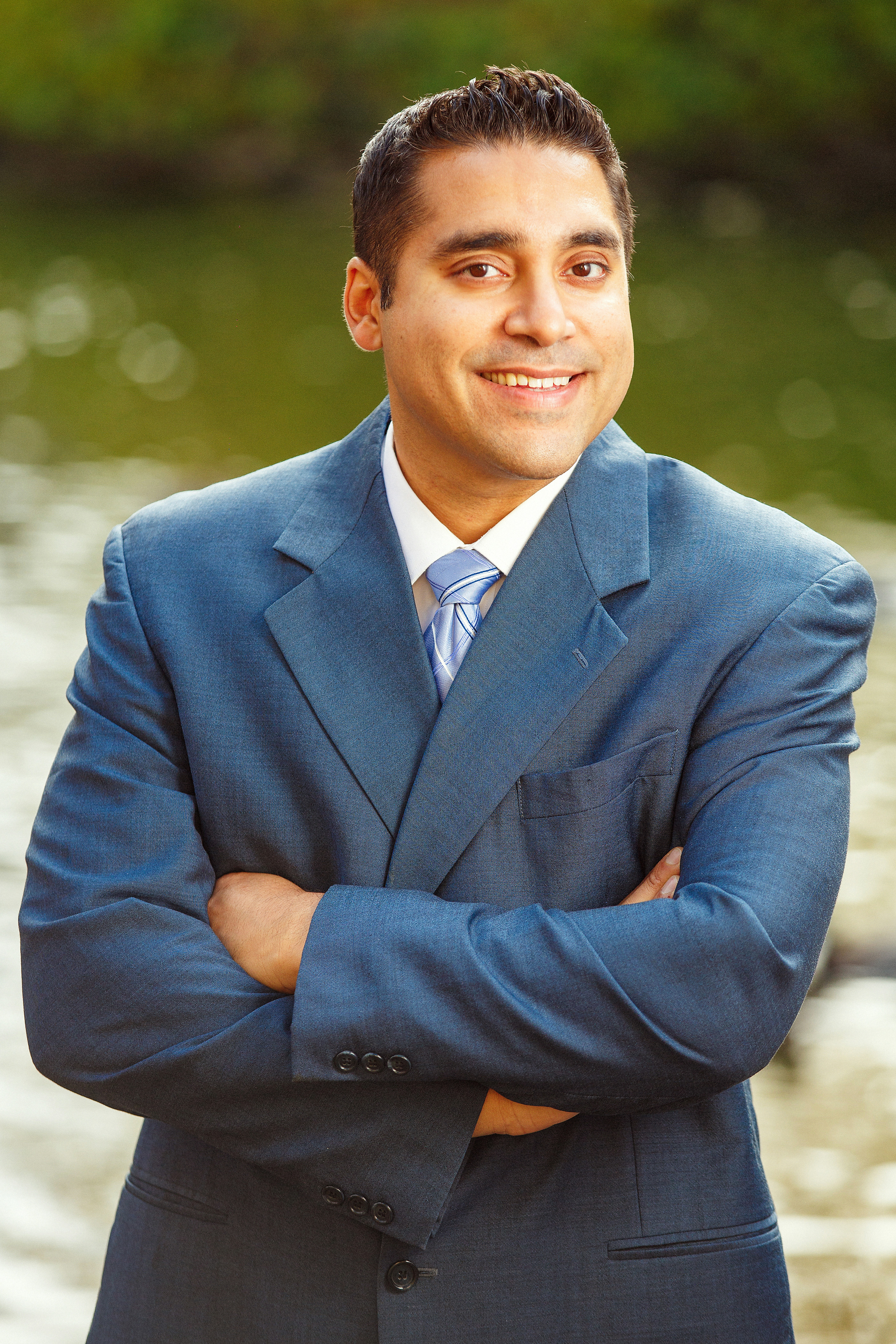 Bobby Birdi
Dr. Birdi received his dental degree from the University of Saskatchewan and his post-graduate specialty training in both periodontics and prosthodontics from the University of Minnesota. He is a Fellow and Examiner for the Royal College of Dentists of Canada and a Diplomate of both the American Board of Periodontology and the American Board of Prosthodontics. Dr. Birdi is one of the very few board certified dual specialists in periodontics and prosthodontics in North America. He is also a member of the American Academy of Implant Dentistry, the International Congress of Oral Implantologists, the Academy of Osseointegration, and a member of the American Academy of Periodontology. He is a reviewer for the Journal of Oral Implantology, Clinical Advances in Periodontics, and the International Journal of Oral & Maxillofacial Implants (JOMI). Dr. Birdi presently the co-director of the Pacific Institute for Advanced Dental Education located in Vancouver, Canada, which is a learning centre for his fellow dentists. He is also currently practicing at the BC Perio Dental Health & Implant Centres in Vancouver. His practice focuses on comprehensive periodontal and prosthetic treatment with a major focus on esthetics and implant dentistry.
Mehr anzeigen
Kursdauer (Tage)
Anfangsdatum: 09.08.2019
Endtermin: 11.08.2019
Kontakt details
Wenn Sie Fragen zu diesem Kurs haben, setzen Sie sich bitte mit uns in Verbindung::
BC Perio Dental Health & Implant Ct
501 - 777 W. Broadway
British Columbia
Vancouver, V5Z 1J5
Anfahrtsbeschreibung